Bears fan Bill Murray celebrated victory of Chicago Bears on Saturday, when they knocked off the Los Angeles Dodgers and won the National League pennant. This was the historic win because it happened for the first time since 1945.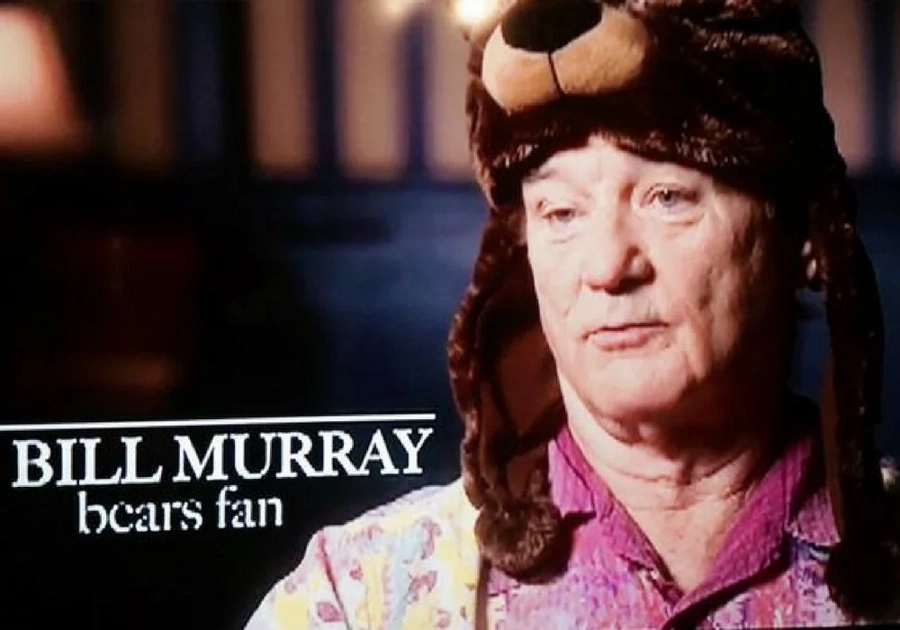 But, the Bill Murray's celebration was interesting and a lot of people shared his presence on the game on social networks commenting that 'we are all Bill Murray tonight'.
See the Murray's reaction.
Source: Kami.com.ph