During the interview last year, Rihanna expressed her oppinion in relation to God. She said that every individual has his own relationship to God and should remember what is important in life.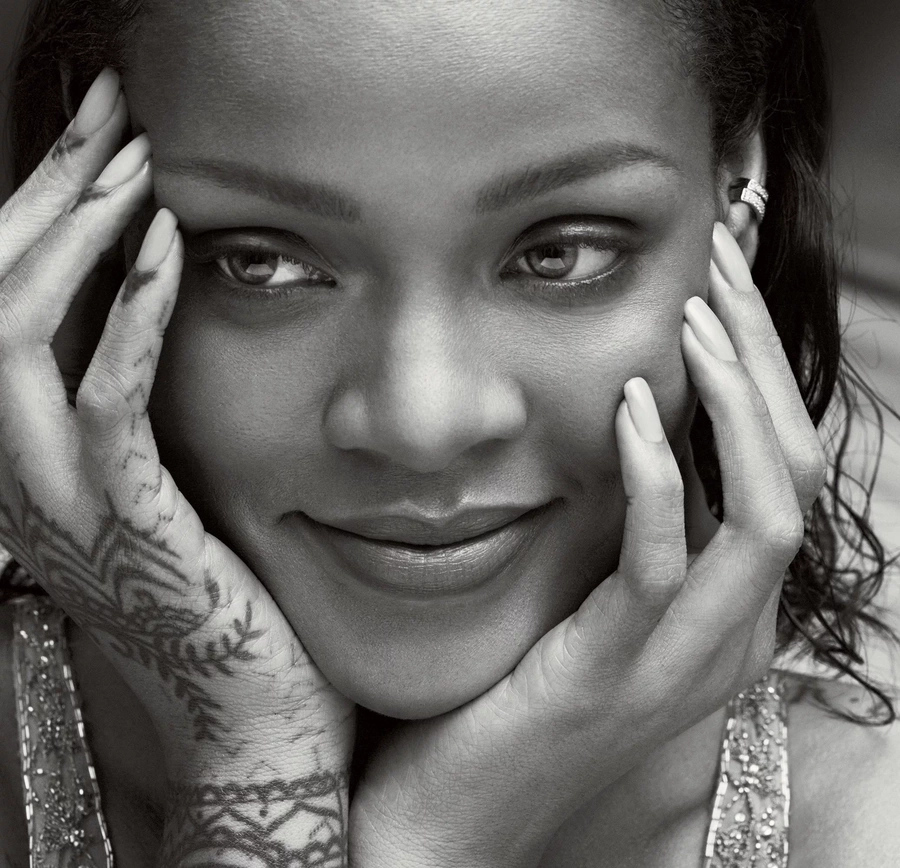 Rihanna explained that if people have clear connection with God, know their values and know who they are, they can't be bother what to other people think of them.
She also twitted about this and qouted the Bible: "When he entered the house, the blind men came to him, and Jesus said to them, 'do you believe that I am able to do this?' They said to him, 'Yes, Lord,'" Mark 9:28.
Watch Rihanna in Oprah show talking about her life.
Source: Kami.com.ph