The well known Bermuda triangle and it's mysteries are common story since Columbus, but there is finnaly some explanation what is happening inside this triangle. Some scientists discovered specific patterns of clouds from a satelite perspective where probably strong winds are formed.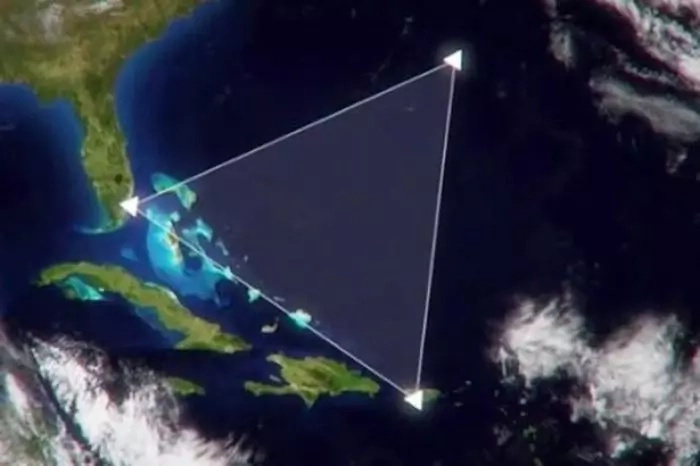 This winds are well beyond hurricane strenght, up to 170 MPH and they can cause rogue waves and ban planes in they sky. Their most important characteristic is that they appear suddenly and rogue waves can be formed in open water in a calm day. This waves are hundreds of feet in height and they can sink a ship in the moment.
The strange clouds formations above the Bermuda triangle are allegedly connected with the strong winds and rogue waves. This theory can solve the hundreds of years old mystery of missing ships and planes.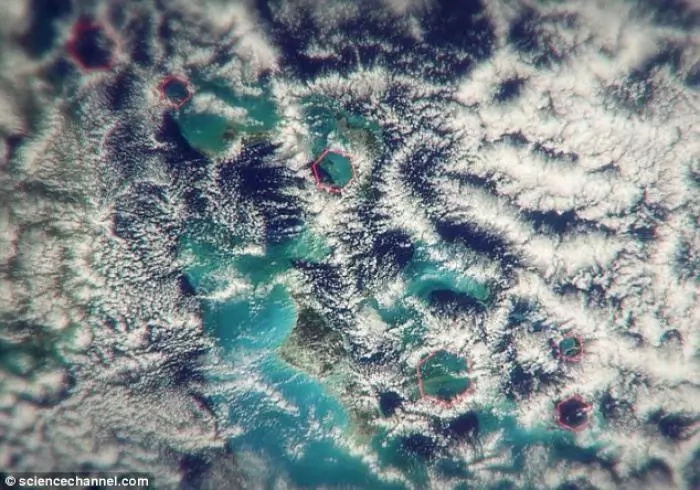 Bermuda triangle got it's name in 1960s, when it was noticed that the island of Bermuda, the Bahamas and Florida are creating the shape of triangle, the hotspot for disappearances.
Source: Kami.com.ph