- Viral rumors and urban legends spread nonsensical rumors
- Newswatch33 is a website that creates and perpetuates viral rumors
- Do not be a party to spreading viral rumors
Snopes is a website that sets about debunking urban legends. Newswatch33 is a website that likes to create these urban legends.
The last urban legend created by Newswatch33 stated that NASA had unequivocally stated that there would be 15 days of darkness in November 2015. The supposed blackout would occur from November 15 at 3am till November 30 at 4:15pm. The cause of the blackout was an astronomical event between Venus and Jupiter.
Newswatch33 also had the temerity to suggest that there was a 1,000 page document explaining the event. The document was supposedly written by the head of NASA, Charles Bolden.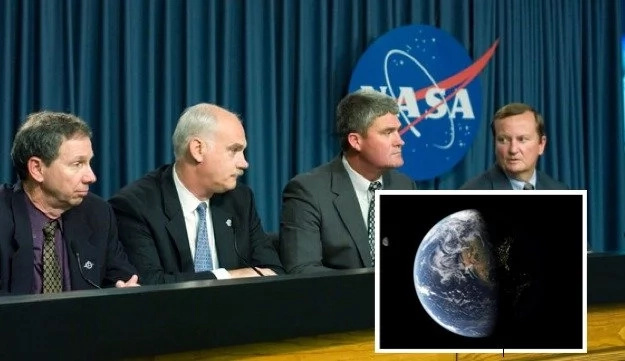 While Charles Bolden does exist and is a NASA official, he did not write any such report. He did give a video interview during which he stressed that families needed to make plans for any catastrophic happening. They had to know where they would meet up in the event of a flood or war etc.
The origins of this viral rumor can be traced to 2012. That was the year that the Mayan calendar ended and many people saw that as a significant fact. A period of darkness was promised. As we all know that did not happen. So this original myth is just being rehashed with year and dates and length of darkness varying according to the whim of the author.
People are urged to do their best to squash, not foster, these viral rumors that are spread via the social media channels. If it seems far-fetched, check up on it before rehashing it.
Source: Kami.com.ph