Most of the recent researches showed that diet soda is bad for organism and human metabolism, but is well known that most people actualy drink it on daily basis. Diet soda contains artificial sweeteners, including aspartame, which are confusing a brain to manage sweets and cause metabolic syndrome.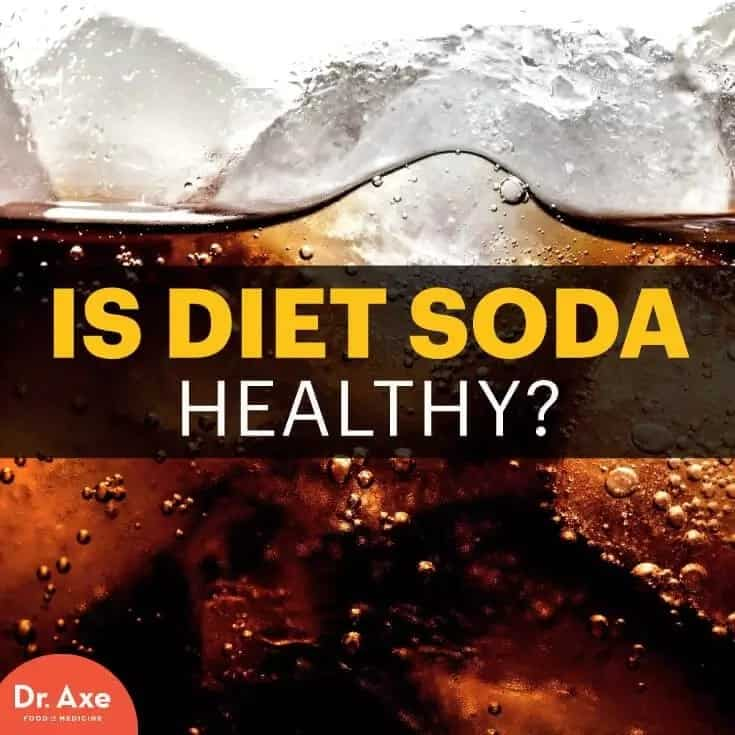 Here are some disease that are connected with drinking diet soda a lot:
1. Depression - 30% likely to get depression if drinking diet soda.
2. Kidney damage - consumationof diet soda on daily basis may increase kidney damage in 30%.
3. Metabolic syndrome and type 2 diabetes - 36% higher risk of metabolic syndrome and a 67% higher risk of type 2 diabetes when drinkin diet soda.
4. Cradiovascular disease - those drinkin diet soda daily ar emore likely to have heart attack or stroke.
5. Compromised lungs - COPD and asthma are developing more to those people drinking diet soda.
6. Aspartame, which we mentioned as a component of diet soda is chiping away at the brain's antioxidant defense system.
At the end, do we need to be explicit in not drinking diet soda?
Source: Kami.com.ph