- We all like watching heroes on TV like Ironman or Superman
- But this video shows a real life hero
- This man saves another from sure death by pushing him out of the way of the train
The reason why Marvel movies about characters like Captain America are so popular because people love watching superheroes.
People love watching amazing feats and daring heroes.
READ ALSO: Inom pa more! Two teenagers dead, 4 wounded after getting DRUNK then hit by train in Sta. Cruz, Manila
But movies are mostly fiction and CGI effects.
However, in this video we see a real life hero.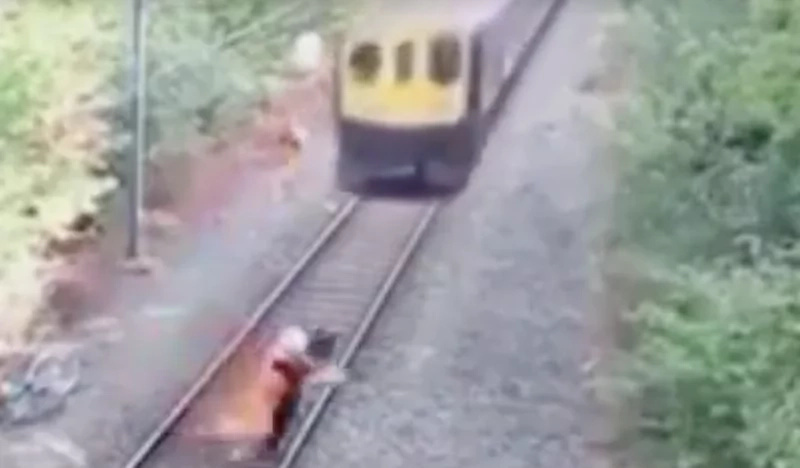 A man is trying to cross the railroad tracks with his bicycle. Unfortunately, he couldn't do so because he had a lot of stuff with him.
READ ALSO: Walang respeto! FIND OUT what this terrible guy did to a statue of Jesus Christ
The bike and all the materials fall on the train track. One by one, he starts picking up his things and throwing it at the side.
Suddenly, a train starts speeding towards the man. And the man does not notice!
Fortunately, there are two people about a 100meters away. They start running towards the man on the railroad track.
READ ALSO: Rihanna Was Asked If She Believes In Jesus... This Was Her ANSWER
As the train approaches, the running man dives and pushes the man on the railroad track away from the charging train
Just in time too!
WATCH the intense video below:
Source: Kami.com.ph