- Edelman Nogueira invited his neighbor for a drink
- When the man refused he got physical and punched him
- He attacked the glass of the holding cell when he was arrested
- He faces charges of battery
Edelman Nogueira (42) is obviously starved for friendship but really does not know how to win friends and influence people.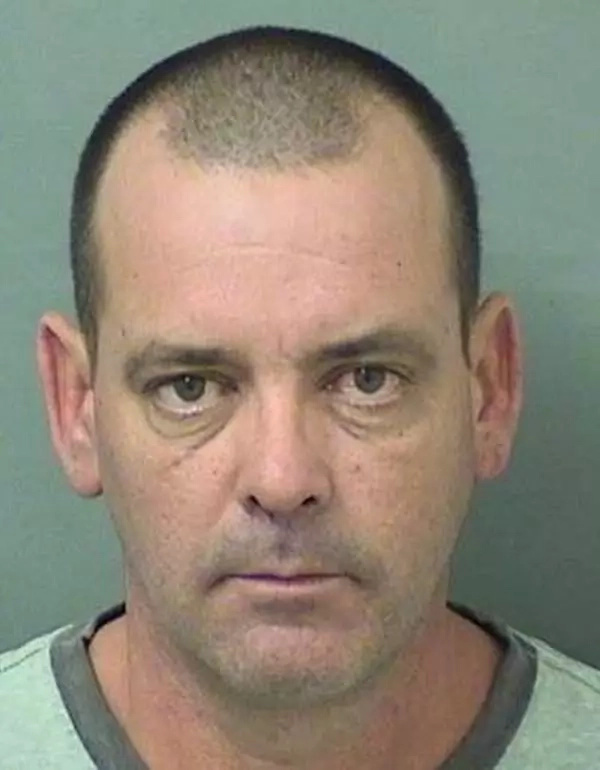 He approached his neighbour who was coming home from gym and offered him a drink. The man politely refused. He explained that his wife was waiting for him and that his supper would get cold. He turned to leave. And that's when Nogueira decided to get physical. He punched the man in the back of the head. The man managed to evade Nogueira and headed for his apartment. As he turned around to close the door Nogueira forced it open and followed him inside. Nogueira continued the attack by slapping him with an open hand.
After briefly struggling with Nogueira, the man managed to evict him from his apartment. He locked the door and called the police.
The police took Nogueira into custody and placed him in a holding cell at the police station. This obviously drove Nogueira wild as he started to attack the surrounds of the cell. He kicked and punched at the glass in the holding cell. This lack of control forced the police to place him in restraints.
Nogueira now faces charges of battery and is being held in the Palm Beach County Jail without bail.
Source: Kami.com.ph