- Reuben Nsemoh is a passionate soccer player
- He was kicked in the head and lost consciousness
- When he came out of his coma he spoke fluent Spanish but no English
- Coach Kalonji wants to see all goalies playing in helmets
Reuben Nsemoh is a passionate soccer player from Gwinnett County. He was a goalie in a recent football match. When he dove for the ball another player kicked him in the head. He lost consciousness. His coach, Bruno Kalonji, has said that it was the worst incident of its kind that he had ever seen. He thought Reuben might die on the field.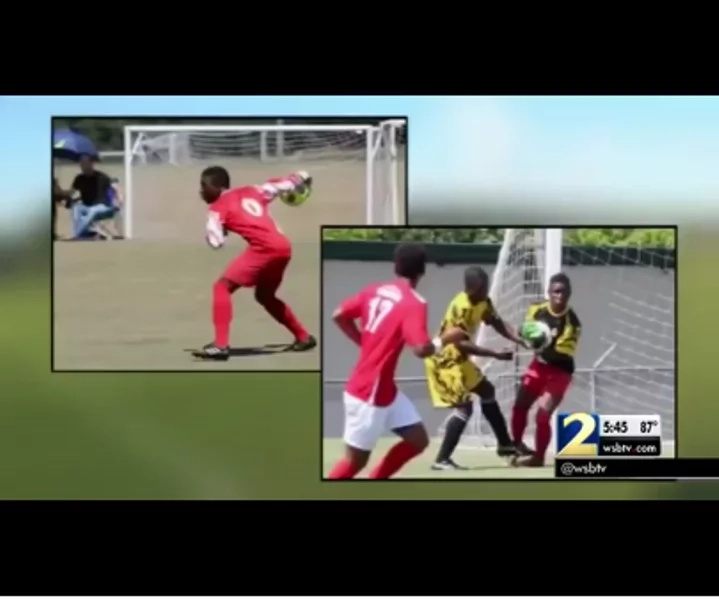 He stopped breathing several times and when he briefly came to he was vomiting. The ambulance crew reported that he was having seizures because he might have bleeding on the brain. It is Reuben's 3rd concussion and when questioned about that game he says he cannot really remember anything.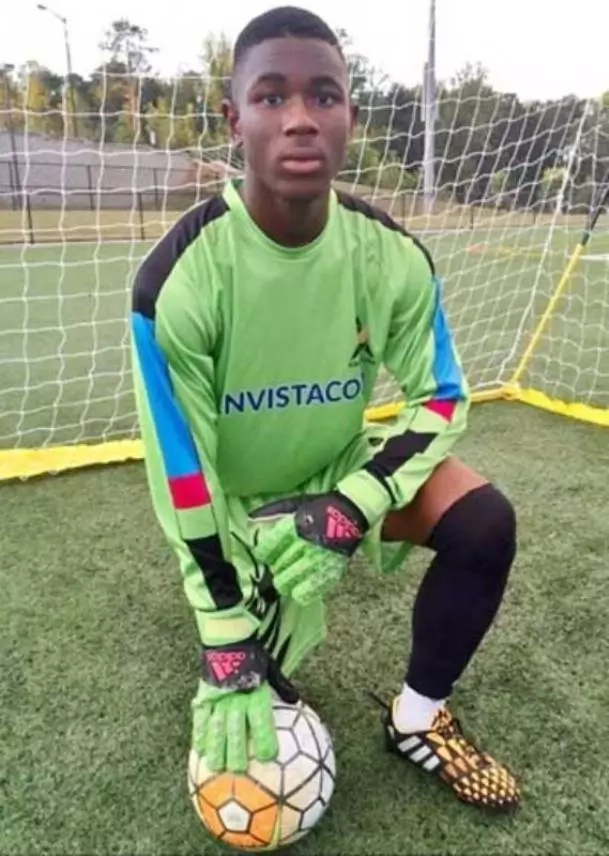 Reuben was in a coma for 3 days. When he came out of the coma he could only converse in fluent Spanish. He had never spoken Spanish before but he has friends who would talk to him in Spanish and teach him words. His brother can speak the language. It appears that his subconscious grabbed onto that part of his memory when he regained consciousness. His use of English slowly returned but he can still converse in Spanish although his fluency is fading.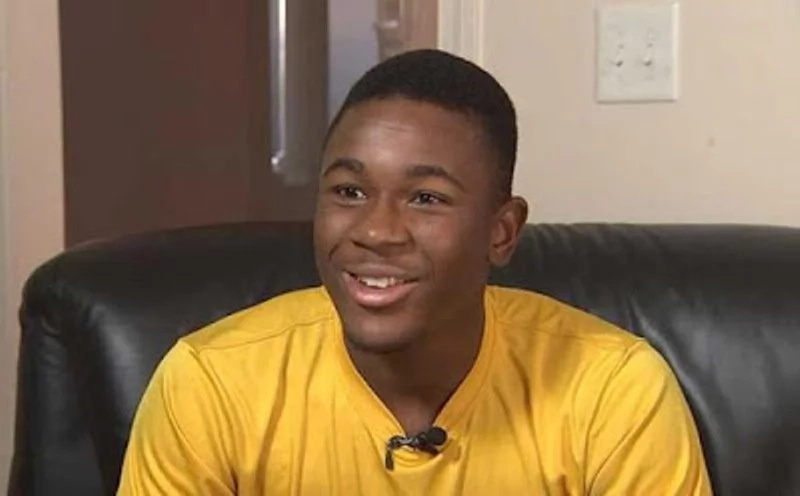 He cannot attend school at the moment and spends his days twirling a soccer ball and watching games. He admits to zoning out now and then but can't wait to get back onto the soccer field. His coach will be happy to have him back on the team but only if he wears protective head gear. Kalonji would like to see all goalies wearing a helmet.
His parents are battling with the high medical bills and have opened up a fund raising account to help out.
Source: Kami.com.ph