Kim Mills and Bayford family were great friends until Bayfords won £148million in the Euromillions lottery.
Money spoils people so it did to Bayfords friendship with Kim.
Bayfords raised the rent for Kim Mills and her daughter as they live on their land.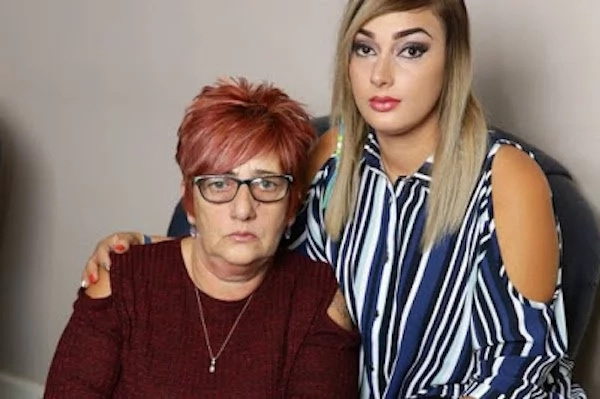 54-years-old Kim tells that they met with Bayfords in 2009 as their shops were next to each other. Bayfords owned a second-hand record store and Kim managed a little clothing shop. 
Adrian and Gillian used to complain a lot to Kim about life and Kim was an attentive listener to them. She didn't know that close friendship can go that wrong because of the money deal.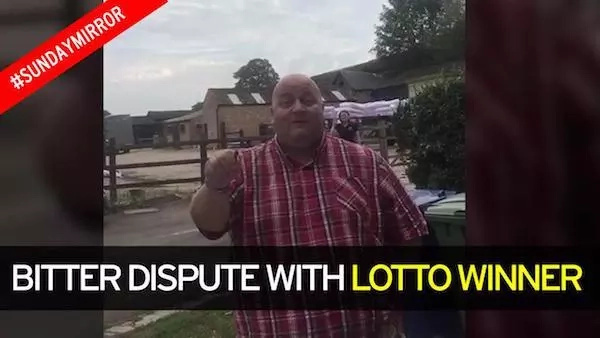 Kim was always ready to help for Adrian and Gillian Bayford. She loved them and liked to be around them, to travel together. They were helpful to each other.
Gillian suggested a place for Kim and her 23-years-old daughter Keera for £500. They both were so happy and lucky as they couldn't afford more. Kim had a serious condition already back then. She has problems with a spine and epilepsy. Her daughter has to help her most of the time.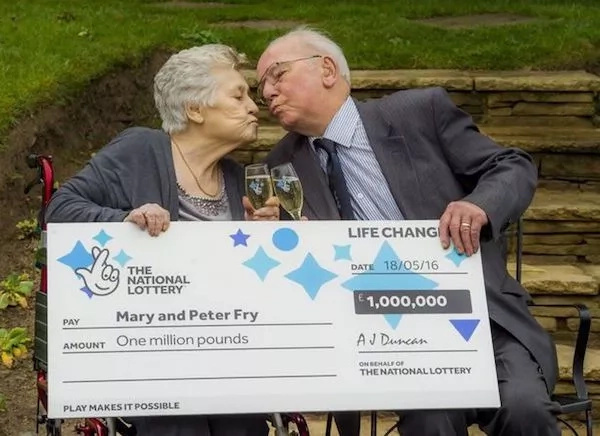 Now the friendship is over. Money spoiled the lucky couple. They raised a rent and don't want to help anymore.
Source: Kami.com.ph