When people broke up and the girl wants her man back, she texts him but should always think if the moment is appropriate for a talk.
Not always things go the way she wants.
Particularly, when the guy is super tipsy. The response could be very upsetting.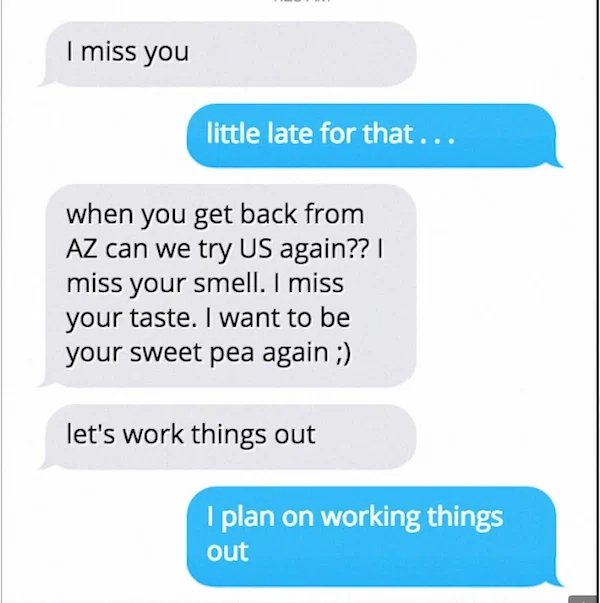 Check out this sms conversation between the two and see how bad it can go, when a girl asks her ex-boyfriend to have their relationships version 2.0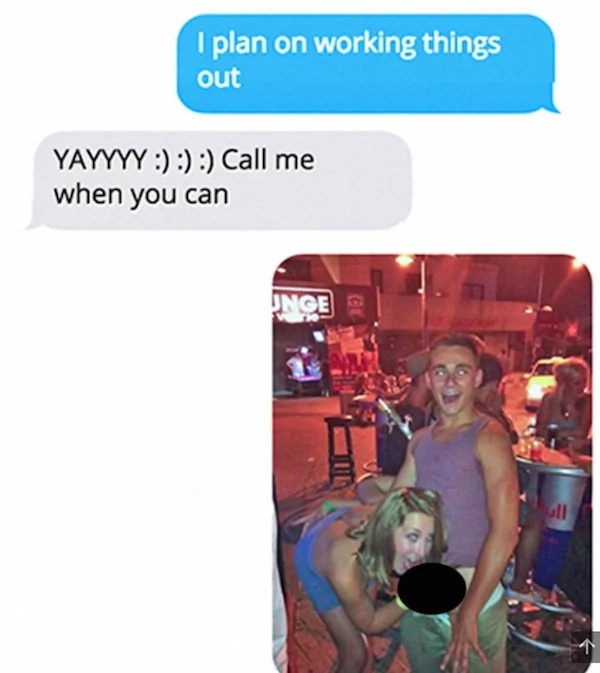 If you broke up once, just leave your other half alone. She/he might have gotten a new life and a new partner.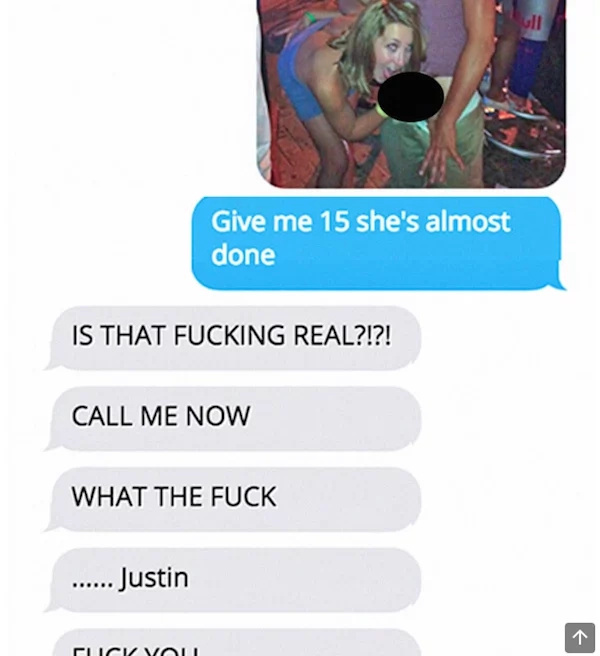 Chill and find yourself some things, which bring you joy from life. Travel or have fun with friends. Never write to your drunk ex or when you are drunk yourself.
Source: Kami.com.ph