Carl Bates from Galva, Illinois, cannot harvest crops on his farm due to his condition.
Carl Bates suffers from a serious form of cancer and in 2015 he couldn't do his job because of that.
His neighbors appeared to be very nice people and helped him to manage his 450 acres.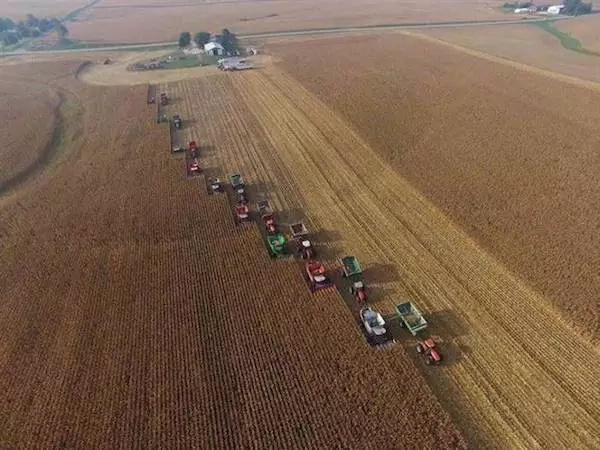 People appeared to be so kind when they have found out about Carl's condition. Farmers brought tons of equipment to his farm and helped with harvesting.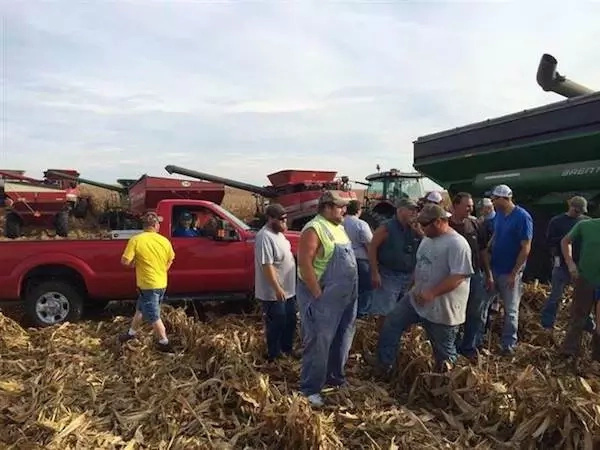 40 people arrived with corn combines, grain carts and semi trucks to provide their help for a struggling man. Local food companies provided food for volunteers as they spent 10 hours harvesting Carl's 450 acres.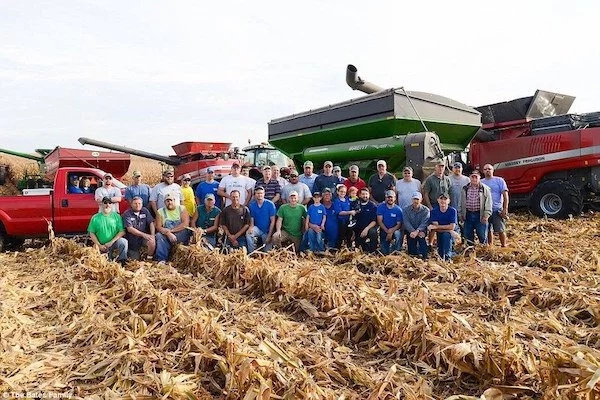 Usually, Carl spends the whole week for the activity but volunteers made it in 10 hours.
Source: Kami.com.ph