SNL parody to the debates is priceless
Tom Hanks and Alec Baldwin played tremendously in this video
SNL makes a lot of fun coverage for the presidential race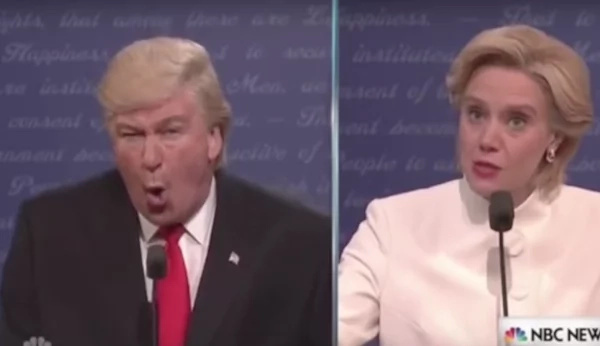 Saturday Night Live hosted their own debates between their own Trump and Clinton. Alec Baldwin as Donald Trump, Tom Hanks as the Host and Kate McKinnon as Hillary Clinton did their best to present the most popular characters and TV personalities of this fall.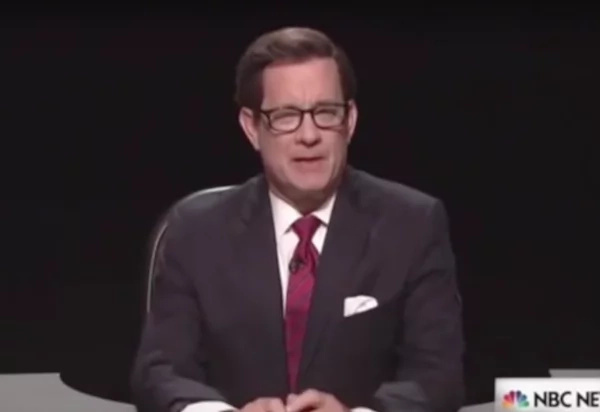 Kate McKinnon has a bigger experience in parodies than Baldwin and Hanks. She has been portraying Clinton for quite a while and once she has even appeared together with her character Hillary in one of the SNL episodes.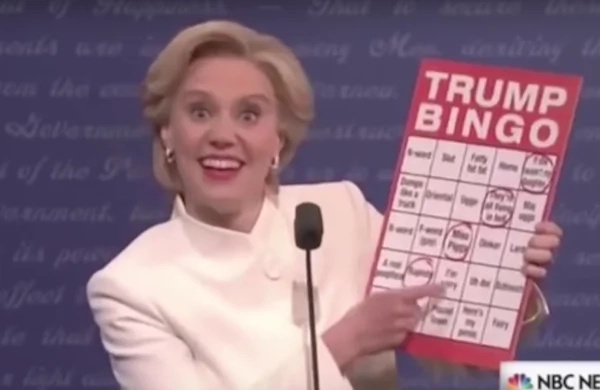 Trump hasn't been doing well lately with his comments about women, Muslims, migrants and everyone else who is considered to be less privileged in  American society. The parody underlined the most sensitive comments Trump has done during the debates.
Source: Kami.com.ph