-Father left his twenty-two-month old son in his car while he was at work
-The boy was in the car for over seven hours and died in the sweltering heat
-While his son suffered Justin Harris was sexting with a sixteen-year-old girl
Justin Ross Harris, 35, has been charged with murder and sending inappropriate images to a minor. Harris had forgotten to drop his 22-month-old son at daycare after he had taken him for breakfast and had left him in his car while he was at work.
The boy suffered a horrible death as he was locked in the car for seven hours. Additionally on the day he let his son die an agonizing death he was sending pictures of his penis to a 16-year-old girl.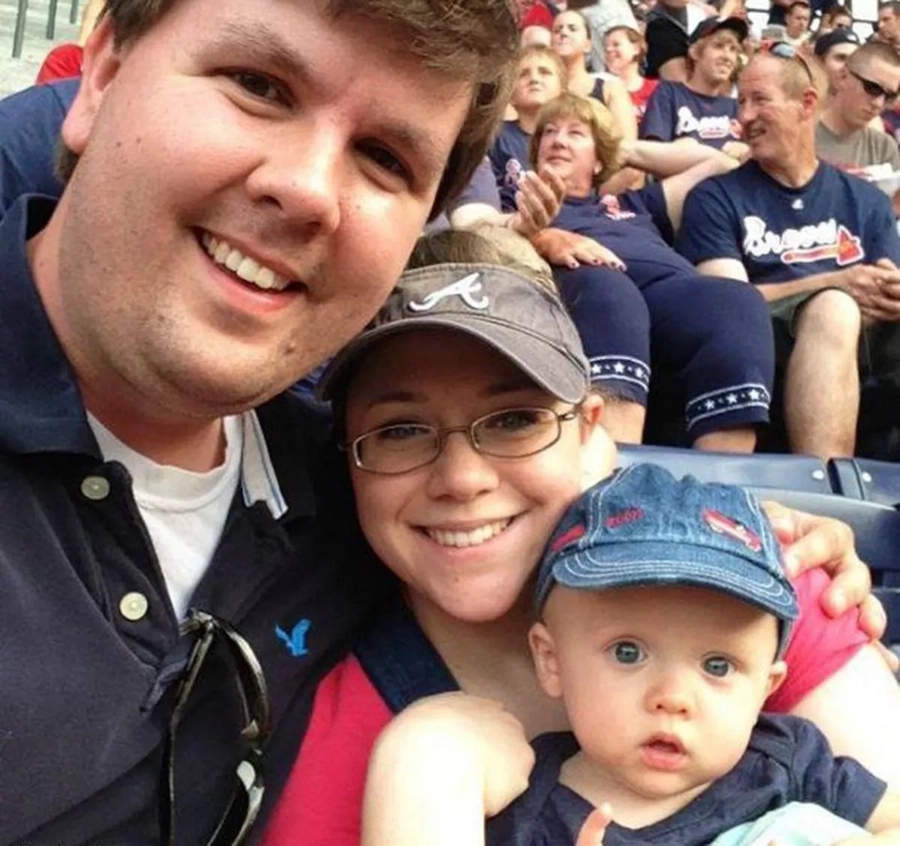 The woman is now nineteen years old said that their conversations were mostly sexual but other times were normal. Harris knew the girl's age and that she was in school although they had not met in person. One of the messages asked to see the girls breasts and she responded that she was at school. They two had been exchanging messages and pictures for several months.
The prosecution claim that Harris wanted to escape his life as a father and husband and that he deliberately killed his son. A number of woman have admitted to having affairs with Harris, some were purely virtual and others were physical.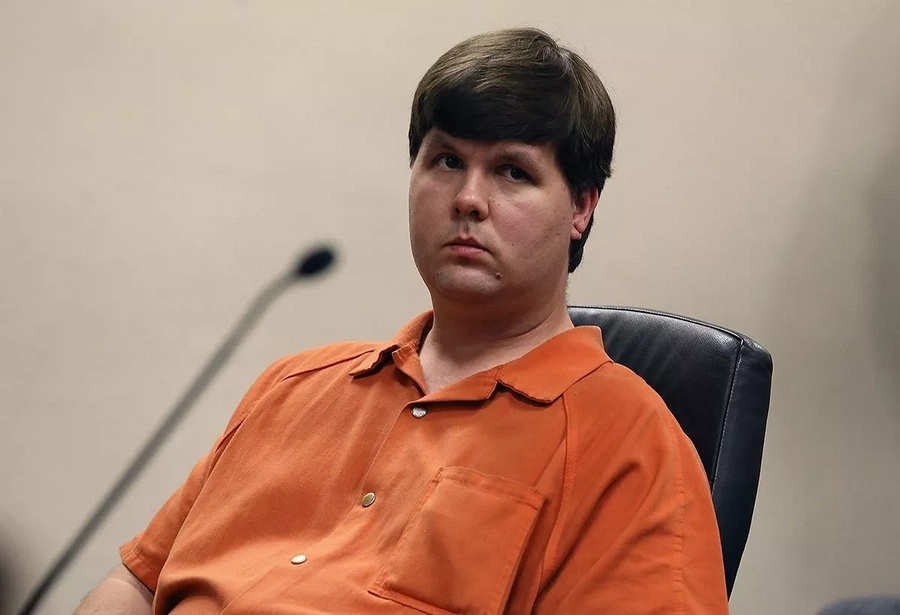 Hours after he had been arrested Harris spoke about how fantastic he was as a father and that he wanted to have more kids.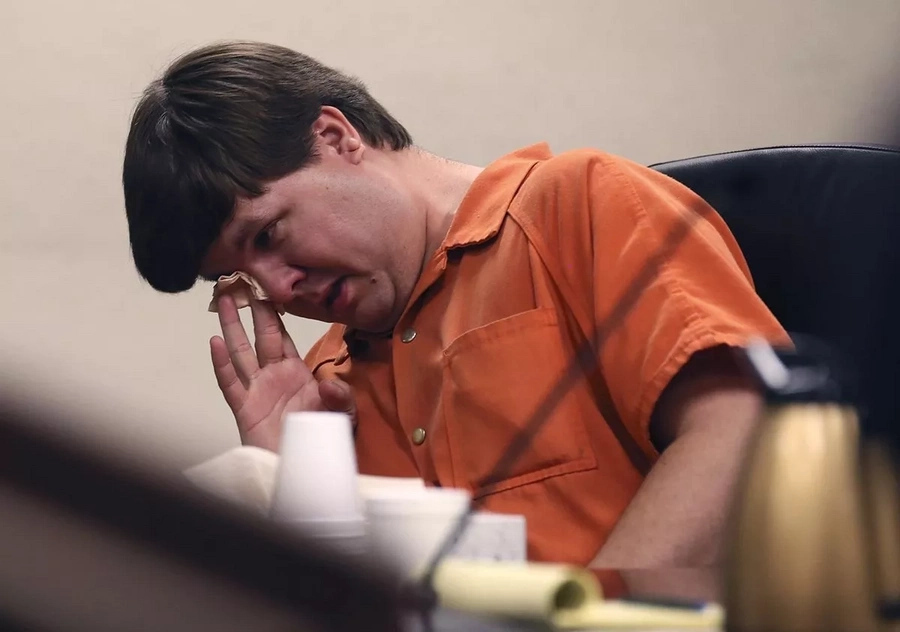 Source: Kami.com.ph