-A 15-year-old boy his 11-year-old sister have been shot and killed
-They were killed when someone broke into their house
-The police have not identified any suspects yet
A house robbery has resulted in the death of a fifteen year old boy and his eleven year old sister. The incident occurred in Jonesboro, with a population of five thousand. The police received an call that reported that someone heard gun shots and a possible break in at a residence.
When police responded they found the two children who had been shot, there were other children in the house, one of them was only six years old. The parents were not at home during the incident and are not considered as suspects.
The parents have been made aware of what had happened. Currently the police have not identified any persons of interest and are still investigating the incident.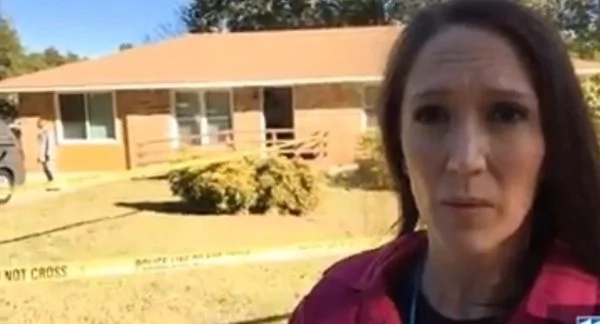 Source: Kami.com.ph