-A rap battle took place between a student, Blizzard, and his teacher
-The English teacher, Mark Grist, is part of a rap group that fuses poetry and rap together
-Grist is the obvious winner as he completely destroys Blizzard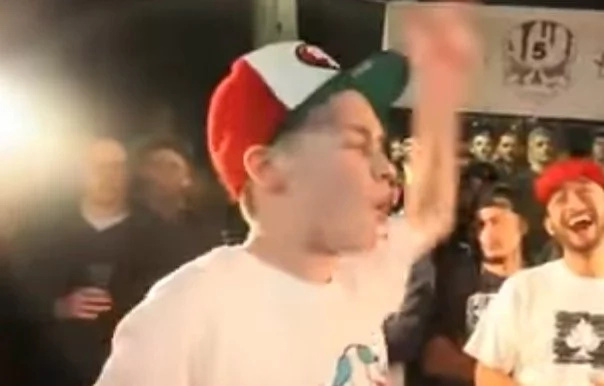 A live streamed rap battle between a student and his teacher took place in England. The younger rapper who goes by the alias Blizzard was versing his English teacher Mark Grist. Grist is part of a group called the Dead Poets who fuse spoken word poetry with rap. Mark uses rap to teach poetic devices in his English class which has resulted in the students developing a strong interest in the subject.
The rap battle took place with Blizzard going first, his attempt was peppered with expletives and the occasional rhyme, it was not bad but it lacked anything more that weak character assassination. When Grist took the mike he destroyed Blizzard with a lyrical onslaught that mixed pop culture's references and clever rhymes. The prevailing subject of Grists' rap was his opponents age and appearance which he effortlessly weaved together. The crowd responded with glee and enthusiasm as each destructive rhyme further cut Blizzard to size.As you watch the video you won't be able to help as a smile creeps across your face.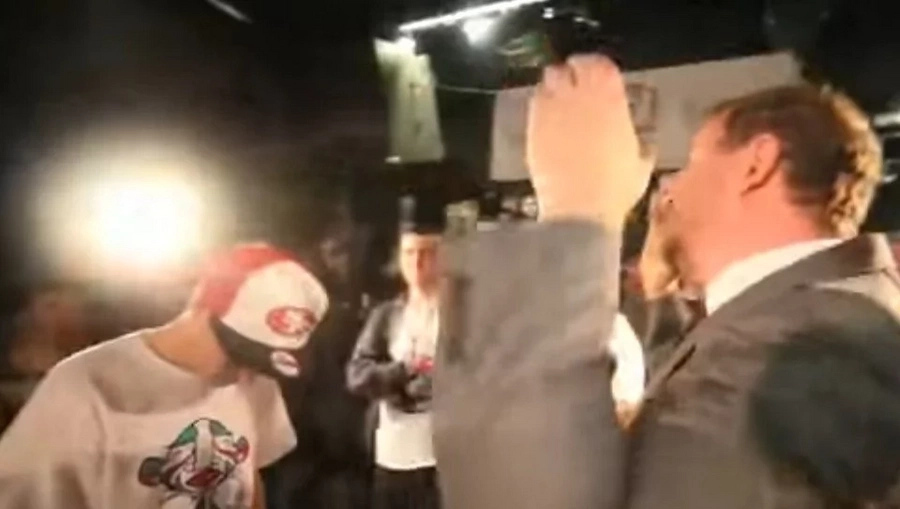 This just goes to prove the old adage wrong, those who can't do teach, Mark Grist can do both.
Source: Kami.com.ph