Doctors reveal that it is possible to get pregnant even after anal sex.
A woman in Atlantic city in the US found out that she is pregnant after she and her partner used a 'back door' intercourse.
Such cases occur if a woman has a rare health condition.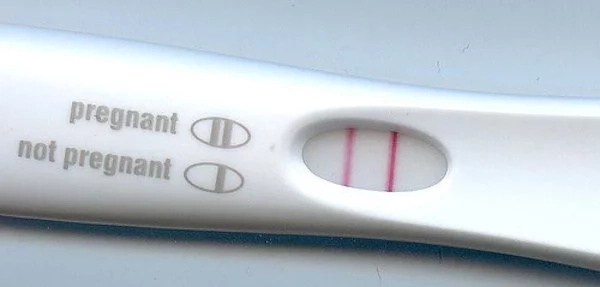 The condition is called malformation, which means that women's bladder, vagina and rectum are not fully developed. The same hole serves her urinary tracts and intestine. The surgery related to pregnancy to overcome such condition may bring several issues to a woman. It might be needed to connect her uterus to the rectum.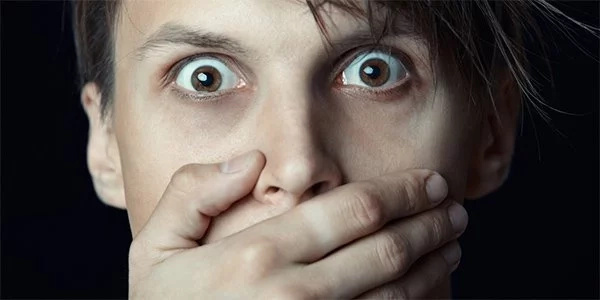 Pregnancy that followed anal sex, was confirmed to be painful and problematic. Doctors were afraid to consider that a baby would be delivered through anus and helped with a C-Section.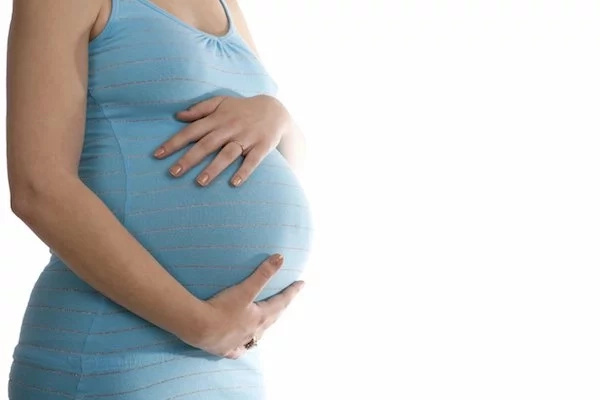 So, the moral of this story is that it's better to be aware of that anal pregnancy is not a myth and this may end up with one becoming a parent. Take care of contraceptives and birth control. You never know how your body may surprise you.
Source: Kami.com.ph