This is so freaking weird! It seems to me like the Twilight Zone. I know in many countries child marriage is legal but it still looks really odd to me. And this particular case is even awkward because involves two kids that also are direct family.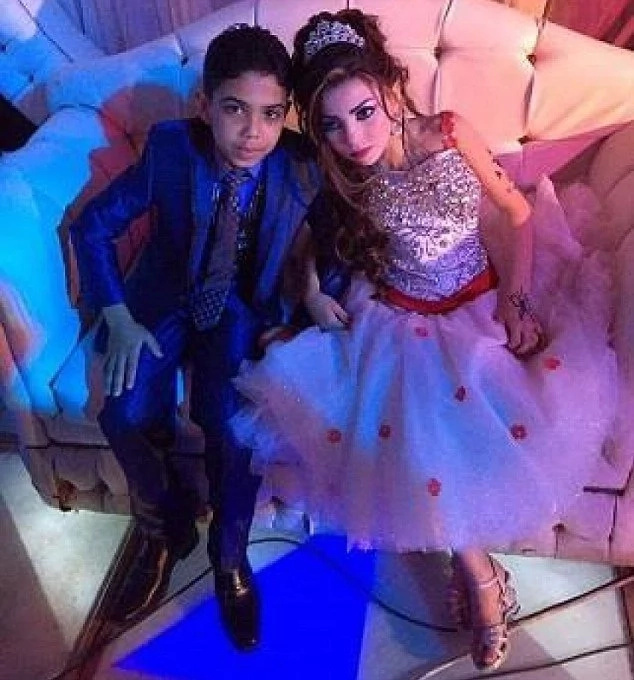 Even though law prohibits marriages for anyone under 18 in Egypt, Nasser Hassan announced that his 12-year-old son is going to marry his 11-year-old cousin. The scandalous announcement was made during the boy´s older brother's wedding 75 miles from Cairo.
According to Hassan, It's only an engagement, and there was nothing inappropriate about the couple.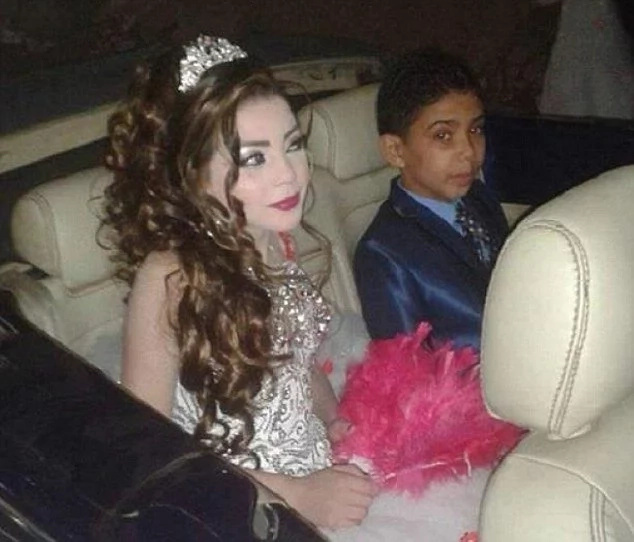 He said both children acted beyond their years and had strong feelings for each other and wanted to get engaged and will get married when they reach the legal age.
Reda Eldanbouki, the head of the Women's Center for Legal Aid and Counseling, reported the incident to government agency the National Center for Childhood and Motherhood.
He also filed a complaint with the attorney general to investigate the incident and held the parents accountable for this crime. He said this will only lead to an early marriage in which the girl will be deprived of equal chances to education, growth, and will isolate her from social spheres.
Source: Kami.com.ph