Malik Obama is exactly the kind of man that Donald Trump says he'd like to keep out of the United States. He's a Muslim. He comes from Kenya, a country that has been racked by unrest in recent years and has been the target of terrorists from Somalia, who have fashioned themselves as Islamists. So why is the half-brother of the President supporting Trump?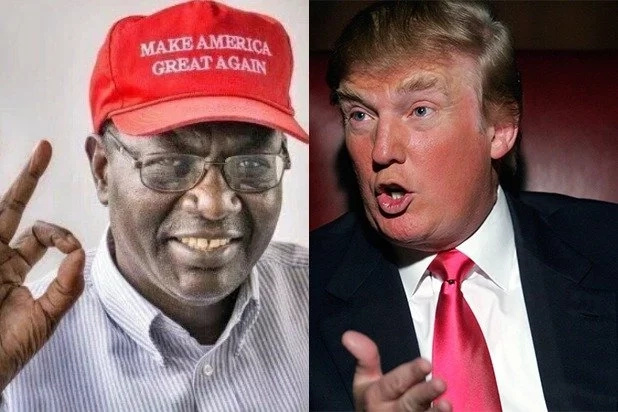 At the Trump campaign's request, Malik Obama was in the audience of last presidential debate in Las Vegas, allowing Trump and his faithful to collectively thumb their nose at President Obama and his favored successor, Hillary Clinton.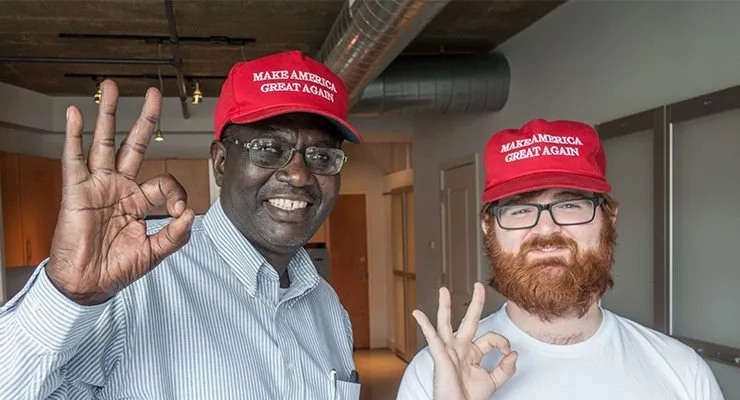 Recently Malik Obama wrote on twitter "TRUMP has business all over the world. He makes hotels. Hillary makes nothing and takes everything" and it started a wave of comments in the social media against Clinton even claiming that Hillary should be jailed or investigated because there was no reason for her wealth.
Malik, who is an ardent supporter of Trump, was his half-brother's best man when Barack married Michelle and Barack performed the same role at one of Malik's weddings.
It seems like Malik is sour on Barack in part because he feels rejected by his successful and popular half-brother.
Source: Kami.com.ph