A regular night for 20-year-old Leila Aquino suddenly turned into the worse in her entire life when she arrived home in Brooklyn after she finished her shift as a striper, and found that the building where she and her 2-year-old daughter Kaleenah Muldrow lived was on fire and the little girl was inside.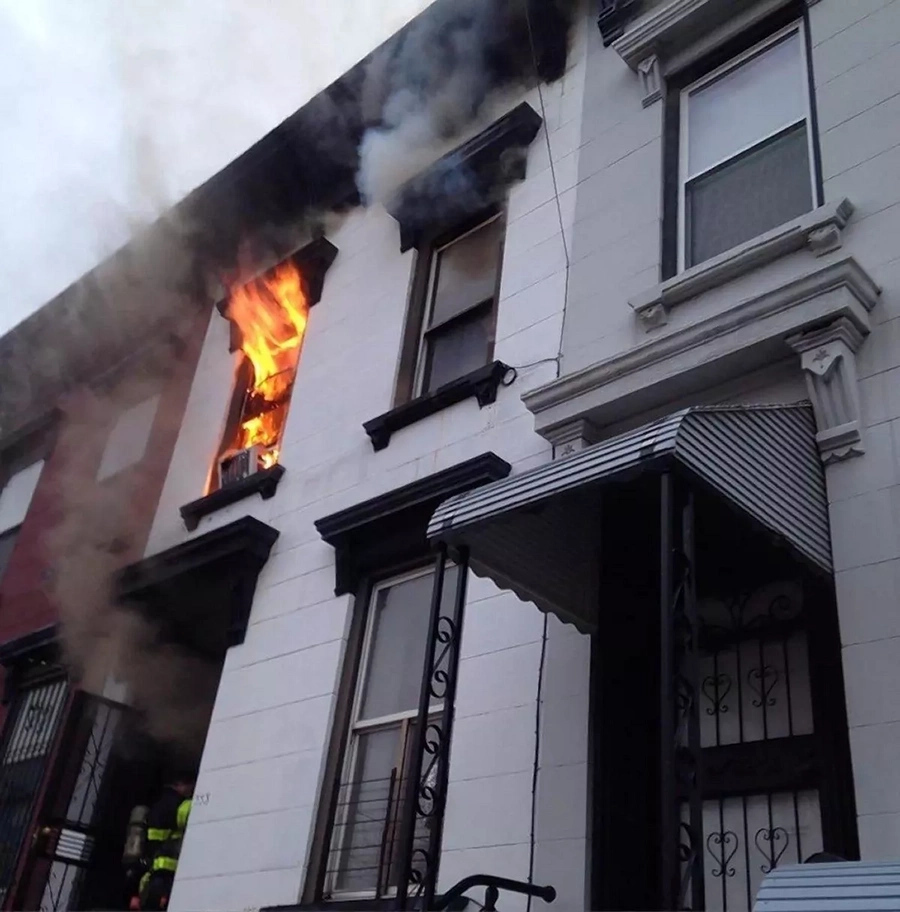 Firefighters were unaware that anyone was left in the building until Aquino returned and alerted them that the toddler was inside. They searched the building and found the baby girl dead under a bed.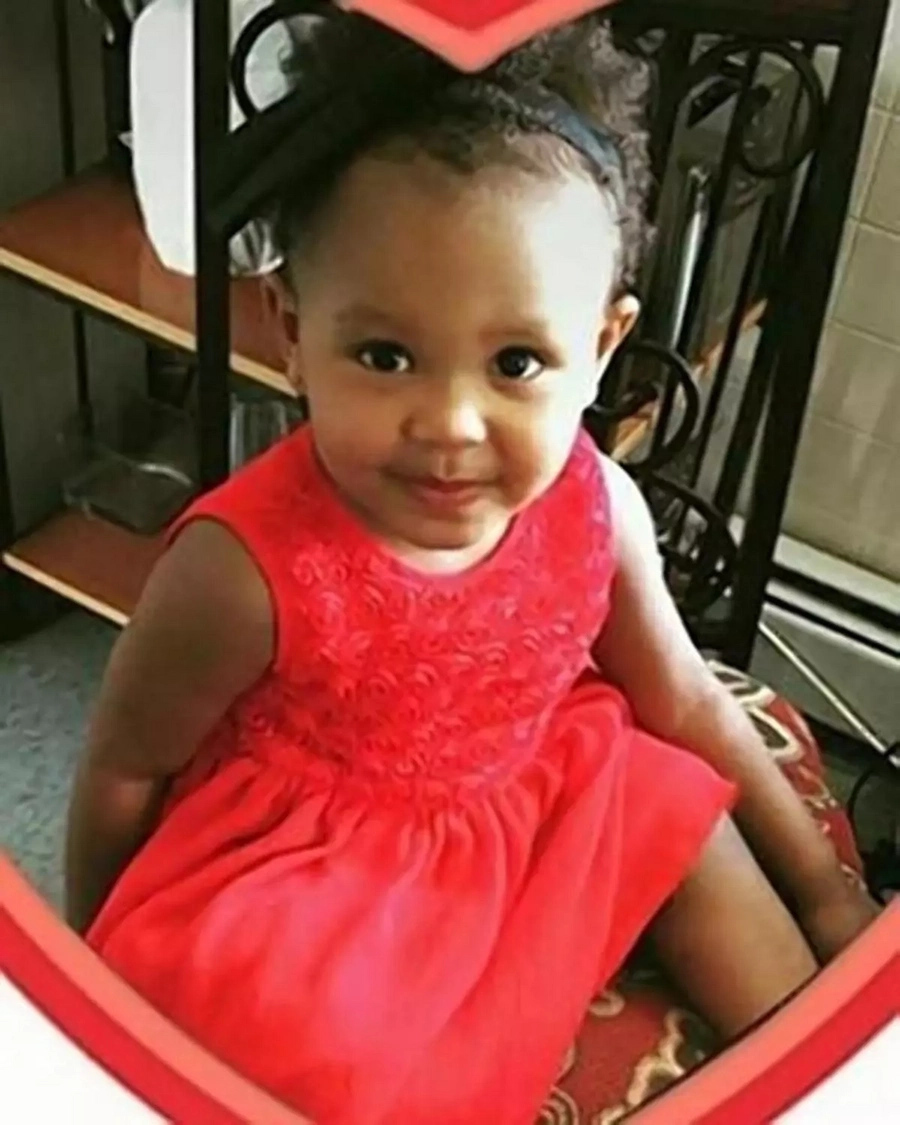 The Brooklyn mother was charged with reckless endangerment and endangering the welfare of a child for allegedly leaving the baby alone in the apartment while she left to work.
Investigators say Aquino told them she had left her daughter with a baby sitter. They say she claimed to have arranged for a baby sitter, but the phone records do not show any such contact.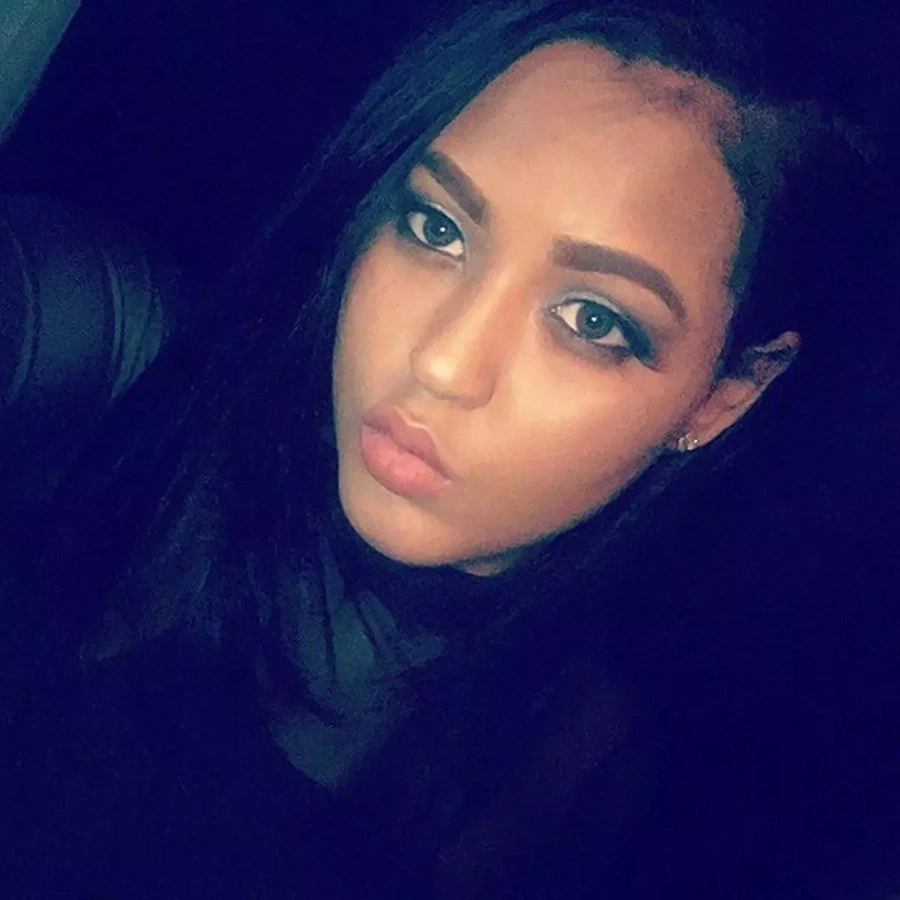 Aquino's lawyer asked for her to be released without bail so she could attend her daughter's funeral, but the judge, appeared indifferent and set bail at $10,000.
Source: Kami.com.ph