Steven Horden,37, snapped his penis in half while going too frantic in doggy style
His girlfriend, Kiera diss, 38, is affraid about not being able to have a baby in the future.
He spent four days in the hospital while doctors were trying to repair his bent, broken and bloodied manhood.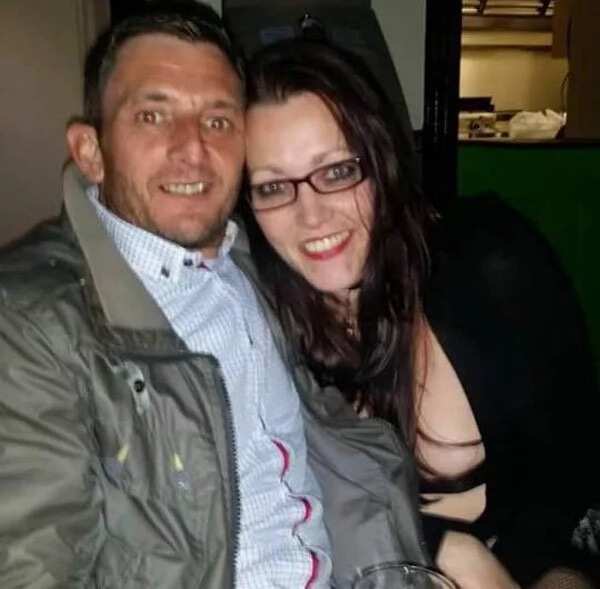 This man took the wish of breeding his partner too far. Horden, 37, broke his penis in half while maneuvering himself into a tragic doggy style leaving him in excruciating pain and of course in the hospital.
The whole accident happened while trying to have a baby, and after a session of rigorous sex his penis snapped in half. Steven Horden, 37, was taken immediately to the hospital to have his bloodied, bruised, and bent penis treated in September 21.
The saddest part is that after all the effort and pain he went through he couldn't get his woman pregnant with his baby.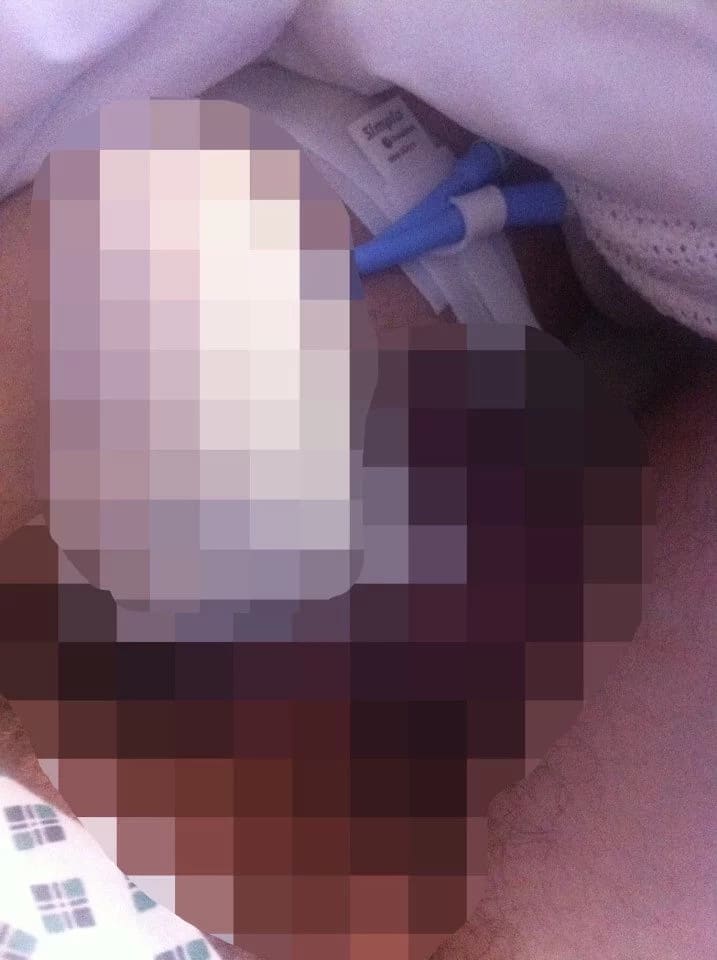 The doggy style position is very common and safe one to have sex, the thing with Horden was that he got a bit too frantic until he listened a crack and both of them fell in pain.
Doctors said that only time will tell if this man will be able to have children someday.
Steven was kept in the hospital for four days in a row while doctors were taking care of his bent and broken manhood. For this guy a wood morning won't ever be the same anymore.
Steve who wanted to have his girlfriend Kiera Diss, 38, pregnant and become a dad, fears that the injury can thwart this dream for him. "Kiera is gutted, we cannot have sex for six weeks. We did try last night but it was too painful" added.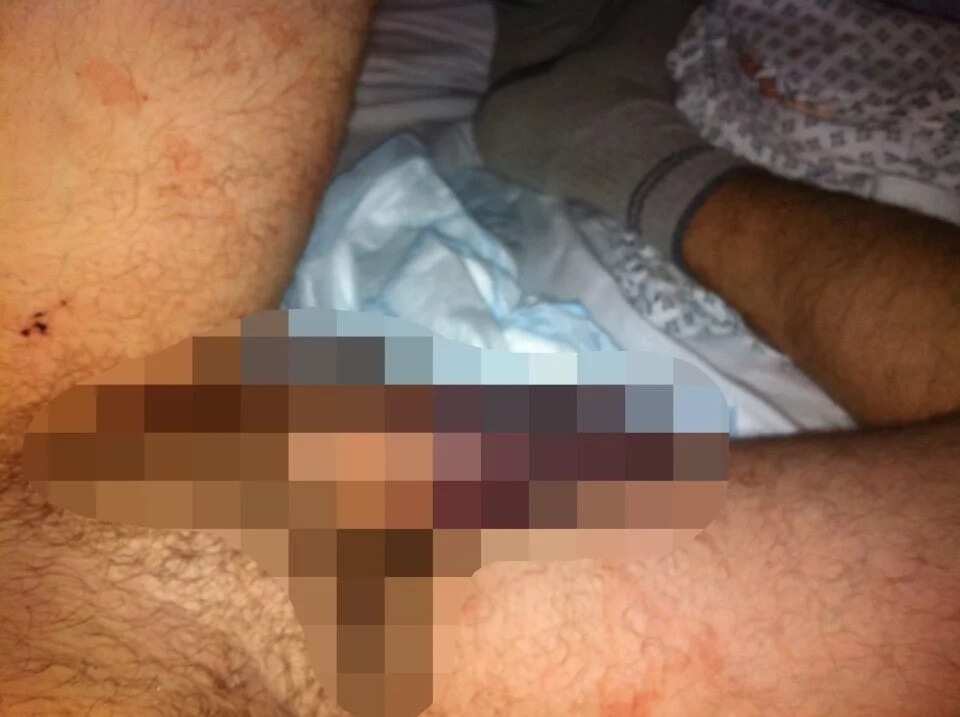 The girlfriend says that he was in shock, and she feels a bit guilty as she thinks it was my thrusting backwards that was half the cause of it.
She continued "We'd been sort of trying for the past six months. I am worried now that we won't be able to have children after trying too hard. Maybe this is fate telling us we shouldn't."
Source: Kami.com.ph