The picture of Biden's face worth a thousand words.
This picture was taken before leaving a local restaurant and after finding a pair of coins
The picture has been commented by millions on twitter and it has gone viral.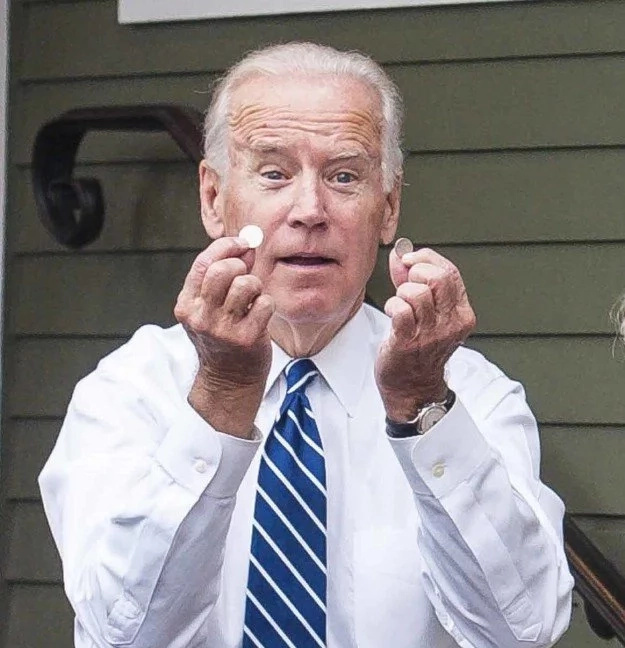 Vice President Joe Biden participated in a discussion about cancer research in Burlington, Vermont where he was well received by all the presents. He had the opportunity to interact with all the people in the lecture, including some kids whom Biden greeted and gave a handshake
The whole day was prepared with lots of activities to welcome all the people in the speech. But before the lecture, he visited a local restaurant called Penny Cluse Café for some delicious pancakes.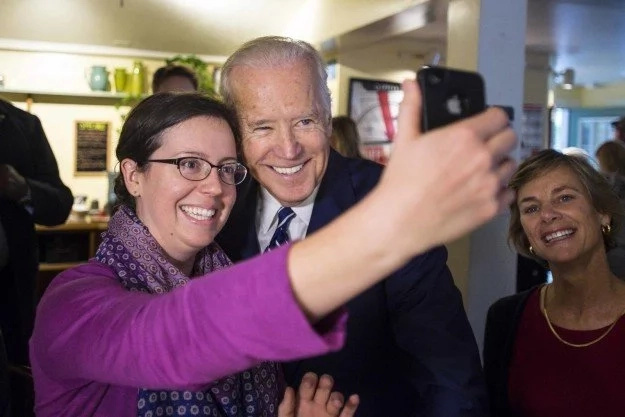 And just before leaving the restaurant, he noticed some loose change on the floor which he picked up and made this funny face that went viral in seconds. The picture has been shared for millions of people in twitter and other social networks.
There has been may comments on the picture. Some people is asking what the vice president will do with his new fortune, or some other relate it to Biden's glee.
Source: Kami.com.ph