- A man illegally entered a home in Vancouver
- He went to the kitchen, removed his clothes and started cooking eggs
- The resident found the man in the kitchen and gave chase
- The man was later arrested
Vancouver (Canada) police are taking the latest breaking and entry case as an opportunity to encourage residents to keep their doors locked and their windows secure even if they are at home.
On Tuesday night a 35 year old man walked into an occupied home. He entered through a closed but not locked door. What he did next is a bit bizarre. He went to the kitchen, removed his clothes and started cooking eggs which he removed from the fridge. One wonders about the splatter of fat on a naked body.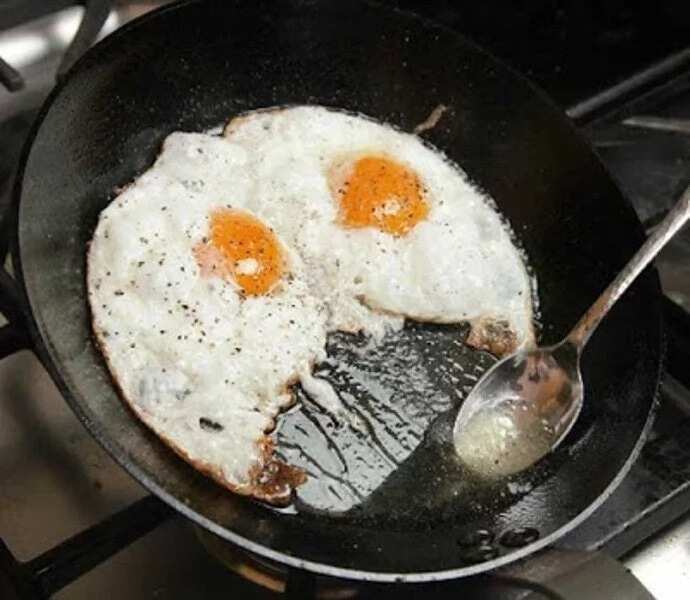 The occupant of the house heard a noise in the kitchen but thought it was his roommate. He was watching television at the time and chose to ignore the sounds coming from the kitchen. But as time went on and the sounds from the kitchen did not abate, he thought he should just go and check up on his roommate and was astonished to find a naked chef.
The 'chef' took fright and left in a huge hurry minus his clothes. The resident gave chase but the 'chef' got away. The resident contacted the police and the suspect was arrested a few blocks away.
The police have recommended that the 'chef' faces charges of mischief and breaking and entering.
Source: Kami.com.ph