Gary Sovie, 49, from Ohio, made the donation of May 25
He pleaded guilty of raping and pandering sexually involving a minor.
The court fined him with $ 35.000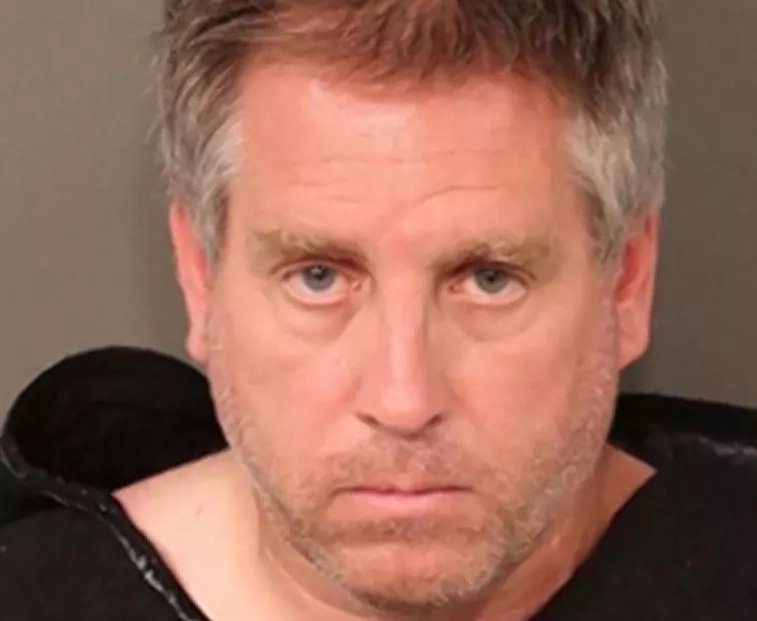 A very nice man put his hand on his heart and made a donation to Salvation Army that would put him in prison.
In Ohio a man was been arrested by Salvation Army after discovering some really disturbing pictures of him raping a toddler inside the bag he had donated. It was a very perturbing image for those who were checking the donations during a warm morning of May.
The name of the donor is Gary Sovie, 49, who was sentenced to 17 years in prison for lascivious acts against a minor, according to the Columbus Dispatch.
The donation was made on May 25 and it included 32 shocking Polaroids showing himself having sexually assaulting a 16 to 18 months-old young girl.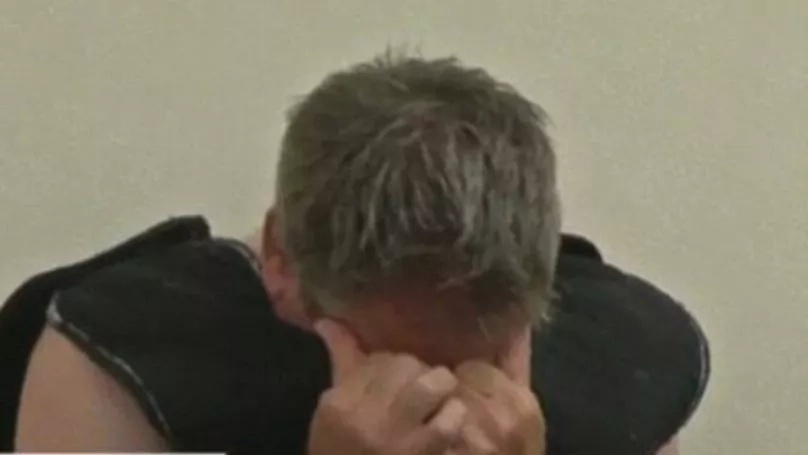 As soon as the Salvation Army realized about the content of the bag, they tracked down the donor, arrested him and took him to court so he could pay for the dreadful story depicting on those pictures.
The mother of the minor explained that the pictures found on Sovie's bag were from 1999 when the toddle was a little older than one year.
The transgressor admitted being a "very sick person". He pleaded guilty of raping and pandering sexually oriented matter involving a minor. The court fined Sovie with 35 thousand American dollars for each offence.
"the bottom of the barrel for a human being. [The attorneys] told me this case would make me sick, and you're right" that is the opinion of the judge Julie M Lynch about this horrendous case.
Source: Kami.com.ph