- Brian Crume's wife was arrested for shoplifting
- Brian Crume tried to raise the bond money
- He did this by shoplifting 3 packs of electronic wire
Brian Crume must truly love his wife. His wife was arrested for shoplifting. If he was to rescue her from prison, he had to find money to pay her bond.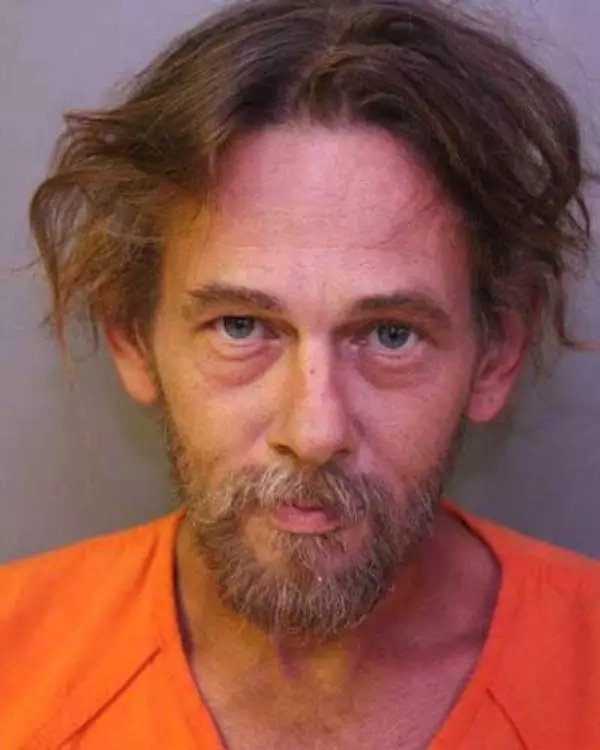 It is uncertain whether he spent much time deliberating on how best to raise this money. However the solution he came across was really one of the stupidest solutions he could have tried.
Brian Crume (48) of Wisconsin, visited a local Walmart in Winter Haven on Wednesday. Here he attempted to shoplift three packs of electronic wire. As he was leaving the store he was apprehended.
When he was taken in for questioning, he was asked why he had attempted to steal the wire. He told the police that he wanted to sell it on the streets so that he could pay the bond for his wife who was in jail on a shoplifting charge. The Winter Haven police department are flummoxed as to how he thought this was a good solution.
Now that poor family has two members who are in jail for shoplifting waiting for someone to raise the bond. Talk about a circular tale! I can only foresee this ending badly!
Source: Kami.com.ph