Yes, Hydrogen Peroxide Is Great, But Here's What They Don't Tell You
Have you ever questioned yourself is there another use of hydrogen peroxide? We are all using it for cleaning wounds, but there are more usage for your body, but also for home.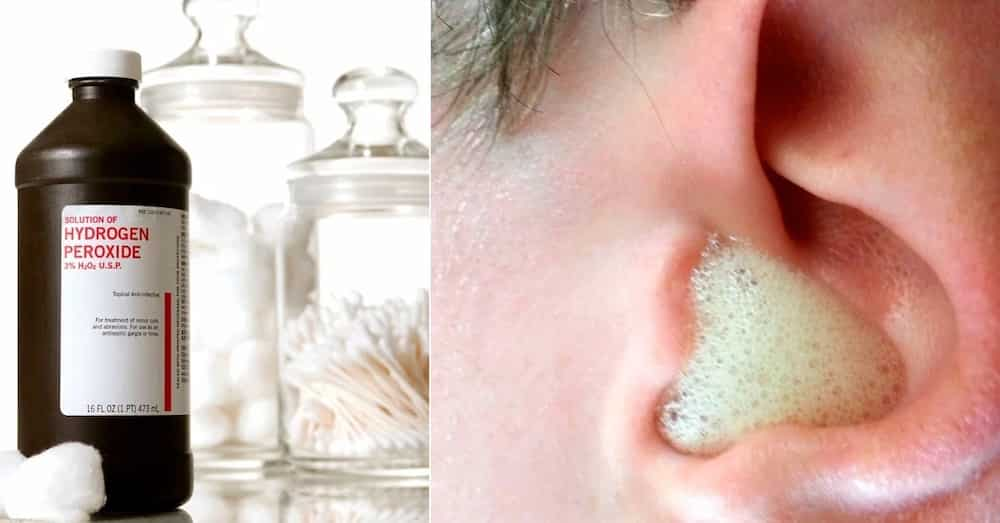 Here are the most usefull tips how to use hydrogen peroxide for your body:
1. Defend yourself from viruses - put 3 drops of HP in each ear adn drain it after 10 minutes.
2. Rinse your mouth - combine it with water.
3. Make your teeth white - 2 tablespoons of water and 1 of HP for gargling.
4. For the hair - spritz HP on your hair to look more highlighted.
5. Silky skin - use HP for get rid of the acne.
And now the most usefull tips for your home:
1.Use it for stains - removes almoist every type of stain.
2. Clean your toothbrush -like your mouth.
3. Use HP to clean the toilet
4. Clean your kid's toys
5. Clean your cutting boards.
Source: KAMI.com.gh