The school bus was transporting 7 children with special needs when passing by the Garden State Parkway suddenly was cought fire. A kid with autism, Alex Perez, noticed the fire and started to yell to the driver in order to warn him.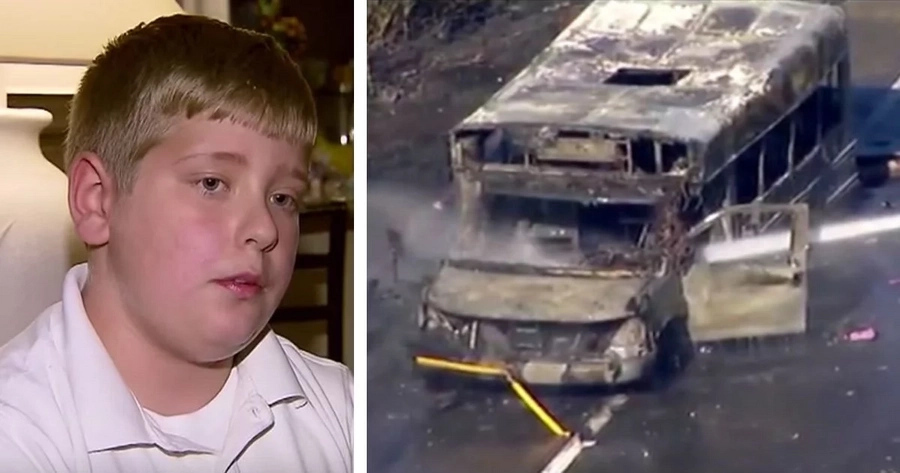 Driver noticed the fire and the smoke and stoped the bus immediately. The rescue temas arrived and all children were safe and sound very soon thanks to Alex.
10-years-old Alex has a sharp sense due to his illnes, his mom said. Alex explained he felt smoke and than noticed the fire before everybody. He saved 8 lives, but was modest at the end when explained that he is not a hero, raither a sidekick.
Source: Kami.com.ph