Nowadays healthy eating is very important and people pay attention to the ingredients of the prepared food they are eating. But the latest discovery on plastic rice shocked everybody. Allegedly, China is producing plastic rice from syntetic materials and potatos and distributing it around the world.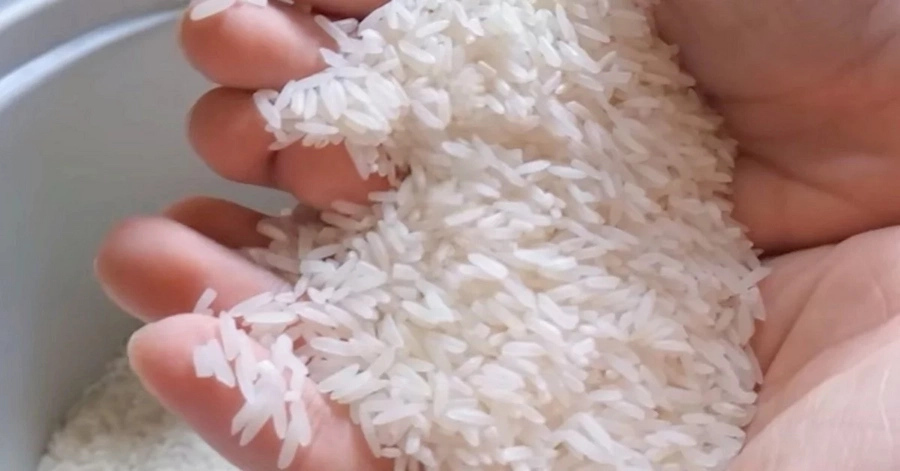 Some researches showed that certain fabrics are producing fake rice in order to substitute a Wuchang rice, which is the most expensive for production. They are getting a higher profite this way. The fake rice is made by potatoes, sweet potatoes and plastics and than shaped to look like the real one. It even has the same smell, because it's sprinkled with fragarance of Wuchang rice.
Syntetic rice is harmful for the human health - eating a 3 bowls of fake rice is the same like you ate a plastic bag. In order to prevent some desease, here are the few ways you can check if the rice is real:
1. Check if the rice is sinking or swiming in a water: autenic rice will sink and the fake one will swim in the water.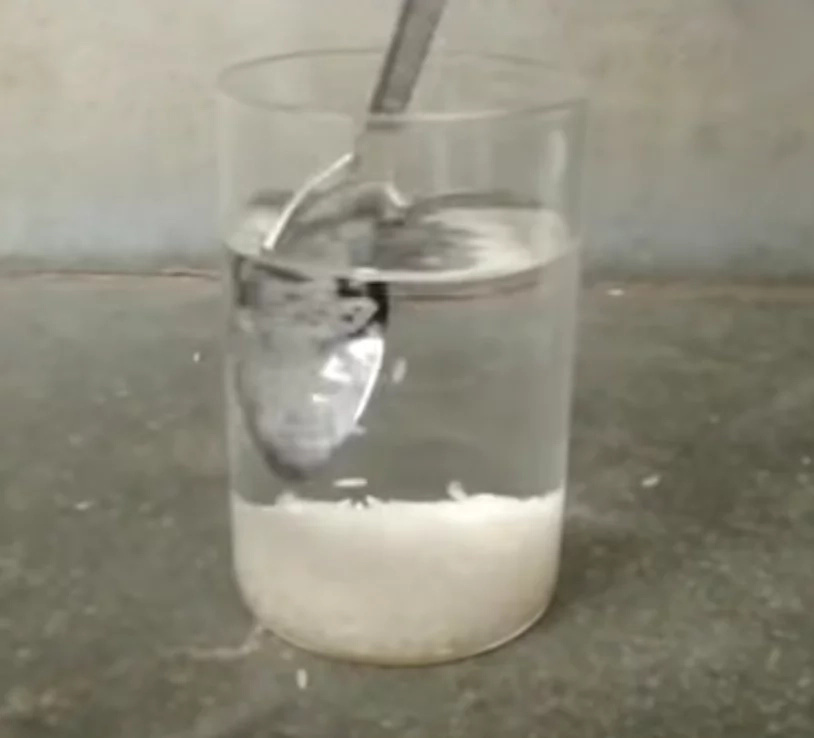 2. Can fungus be formed? Put a rice to rest for a few days and check if the fungus are created among it. If it's not, the rice is fake.
3. If there is a huge amount of residue during cooking, you might be concerned.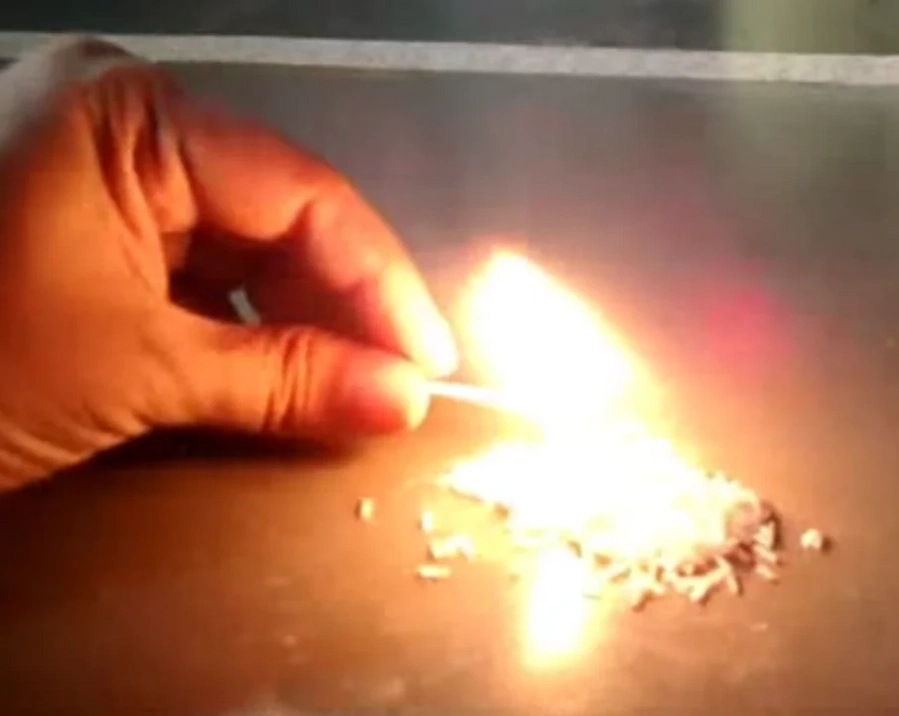 4. Light up your rice and see whats happening!
Source: Kami.com.ph