- Macey Micklethwaite was born at 25 weeks
- Her mom, Karen Dawkins developed preeclampsia
- Macey was so tiny and could almost fit in her dad's hand.
Macey Micklethwaite is probably one of the tiniest living babies to be born in the UK. She was born at 25 weeks. One can get a legal abortion up to 24 weeks. The chances of her surviving were remote. However she is now a healthy baby quickly catching up on development.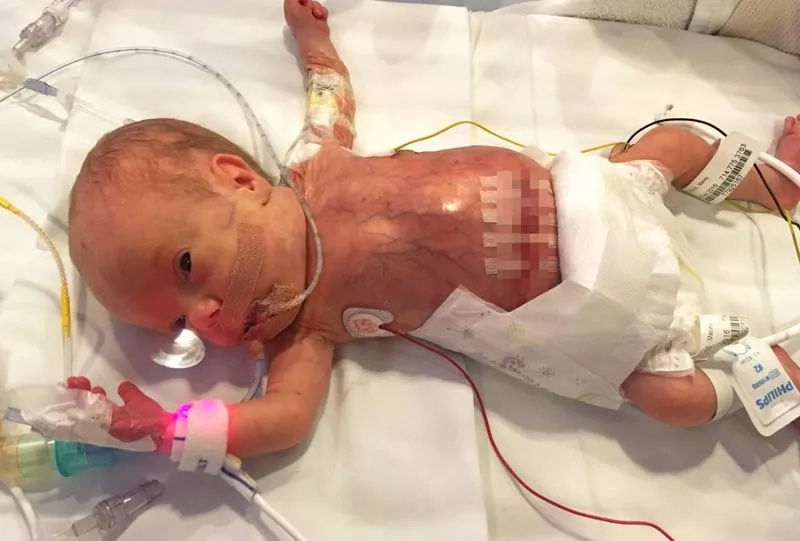 Her entrance into the world was dramatic. Dad Rhys had been involved in a serious motorbike accident. He was lucky to be alive to see his baby girl's birth.
Mom, Karen Dawkins, was admitted to hospital in her 25th week with pre-eclampsia. This is a highly dangerous condition for both mother and baby. It starts with extreme high blood pressure and cold lead to major destruction of the mother's vital organs particularly the kidneys. The only solution for a probable positive outcome is a premature birth. Karen was warned that there was little likely hood that the baby would survive. A C-Section was done and Macey weighing just 551 grams was born. Karen was too ill to see her baby for the first two days and could only rely on photos.
But Macey was a fighter. At birth she could almost fit into her father's hand. 2 days later Macey's weight had dropped to 478 grams. She was a sick little baby but fought to be able to leave the hospital. She was discharged 5 months later.
During her hospital time she easily caught infections and battled to feed.
She is now 8 months old, weighs 3.9 Kilograms and is quickly catching up to other infants her age as far as her development goes.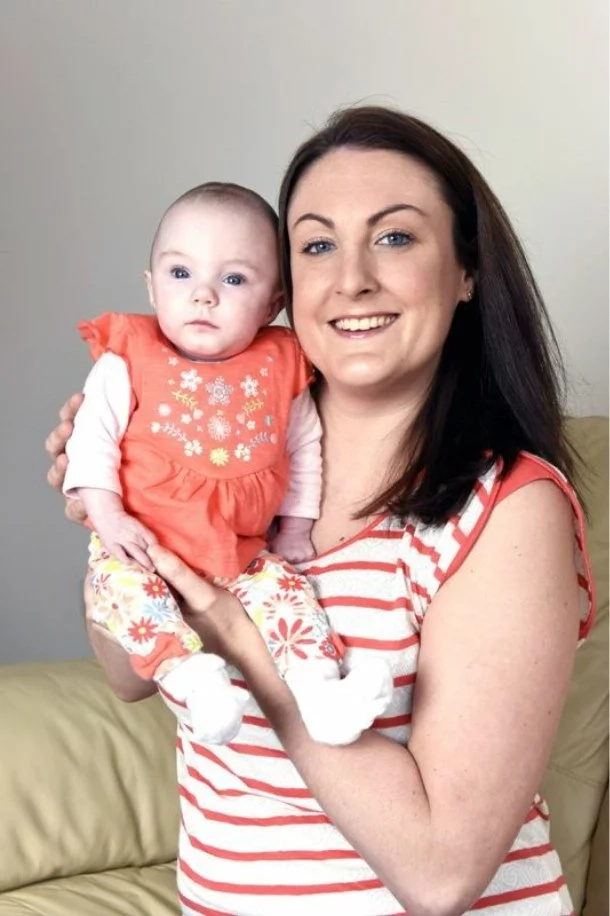 Source: Kami.com.ph