After Donald Trump's words during the final presidential debate about late-term abortions, Alyson Draper, Mormon, spoke online about her experience with abortions. Her Facebook post caused a lot of intention and this woman showed that decision to have an abortion is the most difficult one she made trough her life.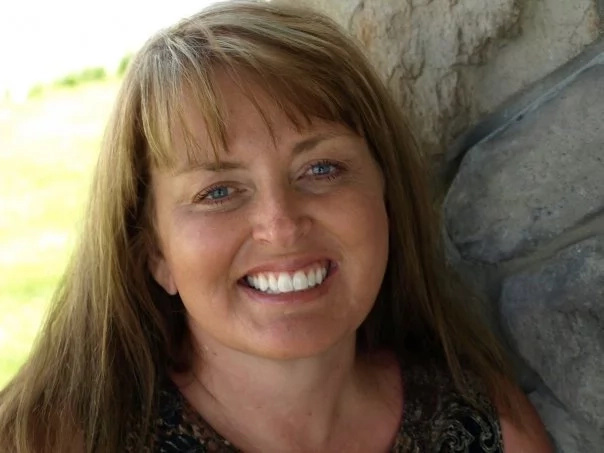 Draper explained she was carrying twins after 6 kids she brought to world, when doctors discovered that one of them died in her womb and the other was very ill and couldn't make it to survive. The choice was difficult, so Draper and her husband talked with doctors and the local LDS bishop.
Draper concluded it is unethical to jurdge women who have to abort their unborn children, because you never know the real situation which leaded to that act.
Considering the law of abortion, most of them are allowing abortions at the 20th week of pregnancy and there is a 1.3% of cases where abortion happened at or after 21st week.
Read the Alyson Draper Facebook post:
Source: Kami.com.ph