A 51-year-old British man was found tied to the bench near Malaga airport in Spain with his pants down.
Police assume that the man died from sex assault after choking or throttling.
It's not yet known why has been hanging around near airport. How did he appear there.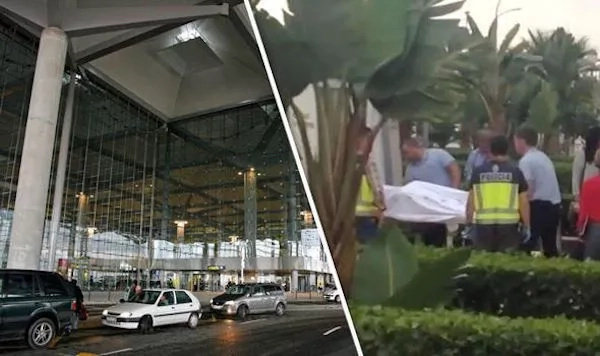 An investigation has been launched and is currently awaiting for postmortem. There are hopes to find something with the help of CCTV footage that is to be viewed. Sometimes the CCTV can help to identify who are the criminals who committed the murder.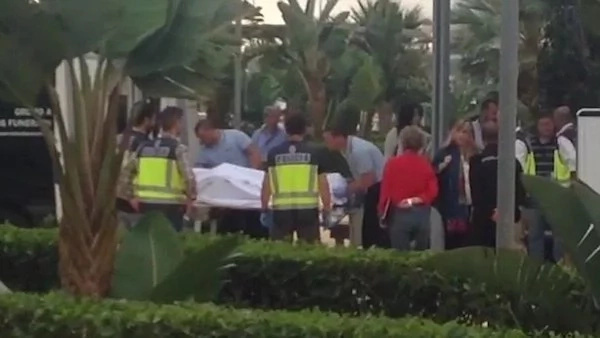 Usually, criminals are aware where the CCTV cameras are placed and try to cover them so that they won't be further identified by the police.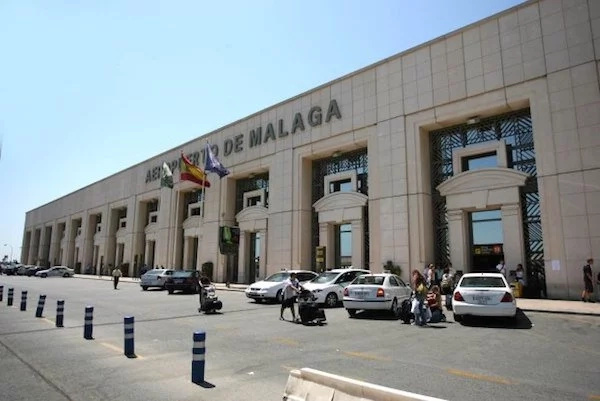 The Police detectives have informed the UK Foreign Office in Spain about the dead man, but they don't know or reveal where in the UK man was originally from and what has he been doing at the airport.
Source: Kami.com.ph