-A fake news site wrote a story claiming that Kenneth Copeland believes a civil war would erupt if Trump loses the election
-Copeland did say that if Trump loses people who vote for Hilary would have blood on their hands
-Copeland was referring to the blood of aborted babies
A fake news site made a fictitious claim that televangelist Kenneth Copeland would declare civil war if Donald Trump lost the election to Hillary Clinton. What makes this story interesting is that it is not too far from the truth as Copeland did say that all those who do not vote for Trump would be guilty of committing murder. This statement in itself can be inflammatory. The fake news site used this information and elaborated on it claiming a new civil war was inevitable.
What Copeland meant was that those who voted for Hillary would have the blood of all the babies that would be aborted on their hands. This being a common view of many conservative republicans. With religion being such a strong element of this election.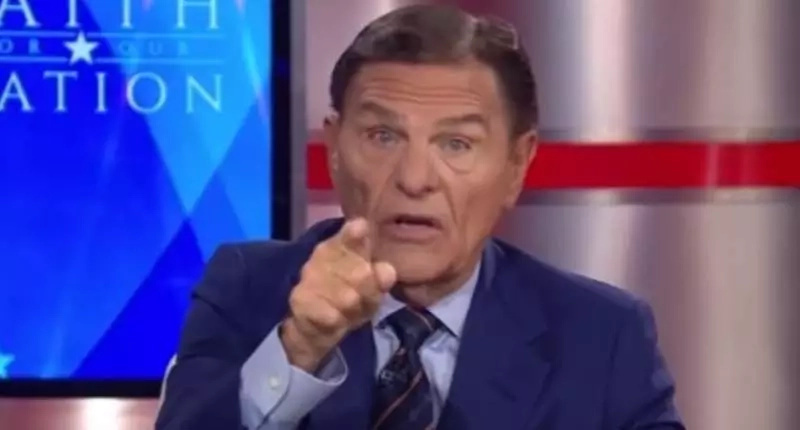 The news site used his colourful language and with their own embellishments made the televangelist seem like an extremist. The worrying this is that this election has been so heated with so many views expressed, some very extreme, that something like this does not seem out of place.
Copeland is afraid that America will have Hillary as president for eight years and that the church and state should be not be separated. He claims that God is the head of the country and not people.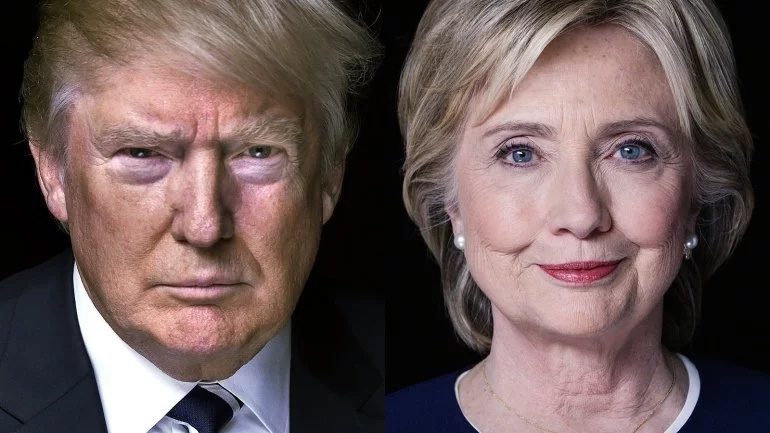 The fear that many people have is that Trump may contest the fairness of the election and that his supporters may believe that the election is rigged which could result civil unrest.
Source: Kami.com.ph