Famous media person and Trump's friend for 30 years, Russell Simmons recently claimed again that Trump is not a person for the presidency.
Earlier this year he has already spoken about that in a video saying that Trump is capable of uncontrollably erupting racist, xenophobic and Islamophobic statements.
These kind of statements are not suitable to a president who represents such a tremendous nation.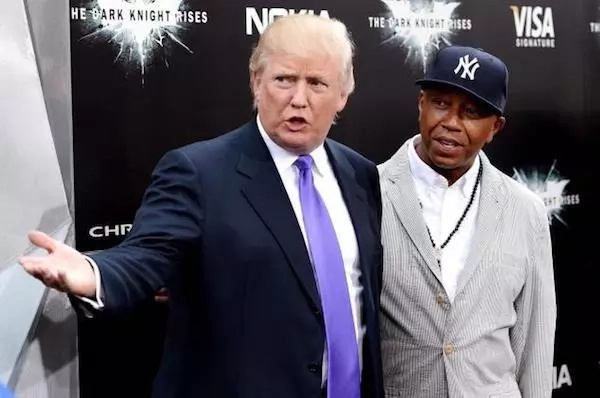 Simmons main fear is that some people in the US, who have been hiding their inner racism, xenophobia and Islamophobia may reconsider their inner thought and will open that up for the innocent public who are not responsible for Trump's thoughts.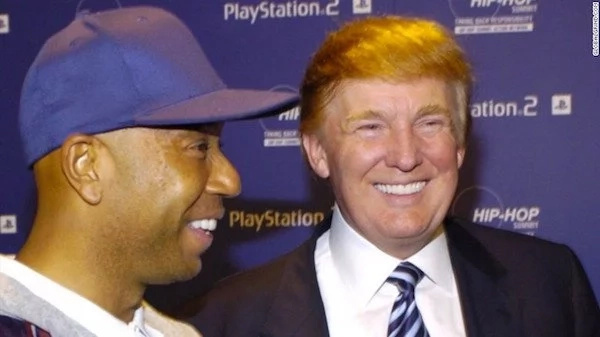 If the hip-hop star is right in his allegations then people should hope for the better during the elections.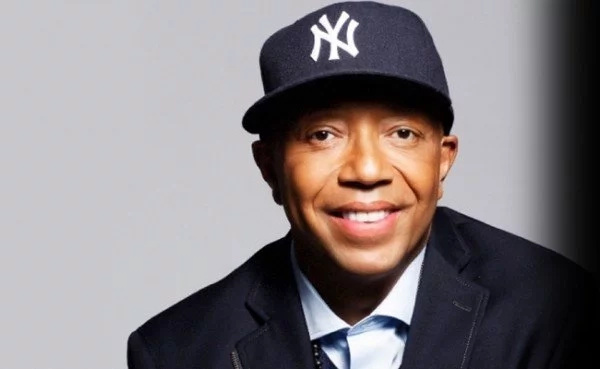 Source: Kami.com.ph