After sentencing a rapist for 60-day in prison only, a judge from Montana may face an impeachment.
The guy who was sentenced is accused of raping his 12-year-old daughter. 
Regularly such accusations bring rapists to 25 years in prison but for some reason the judge was too soft on this case.
Judge's name is John McKeon and as many as 80,000 people have already signed a petition asking to impeach the unjust judge.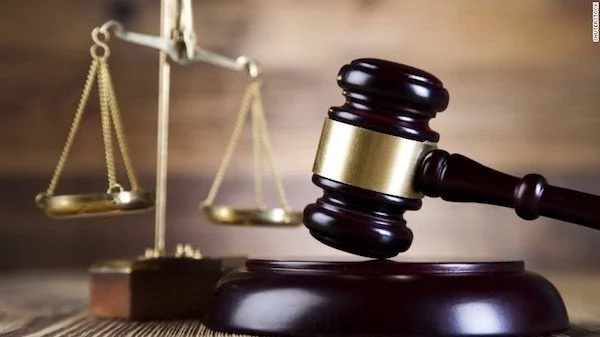 It's not the first case of such a small prison term for a terrific did such as rape. Not long ago, former swimmer Brock Turner from Stanford was given only six months in prison instead of six years that were asked for him.
Such a tendency is very upsetting. If judges keep being soft on the rapist, they might cause an increase of rapes as people won't be afraid of doing so anymore as the punishment is so soft.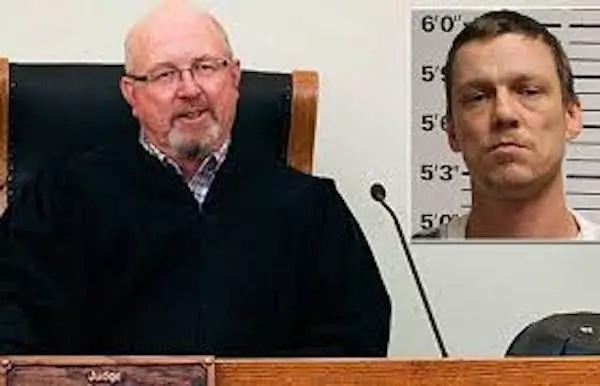 The society has to take a stance on such events and take an action. This is important to stop it before other judges join the tendency.
Source: Kami.com.ph