Historically, many men got used to dominate over women and in many cultures it is still like that.
Many men have low tolerance to women arguing with them and telling them what to do.
Despite the established practice of men beating women, girls stand up against violence and punch back when guys don't even expect that.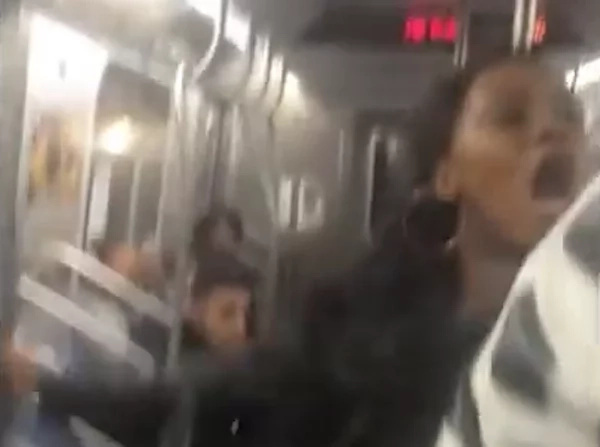 Women can also show low tolerance towards men, their rudeness and aggressive behavior.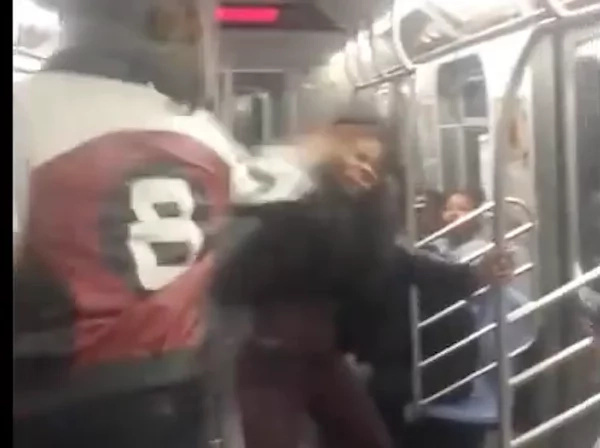 Even though girls are physically less capable of seriously punching back, they still try as there are strong psychologically and are not cowards like guys who punch them.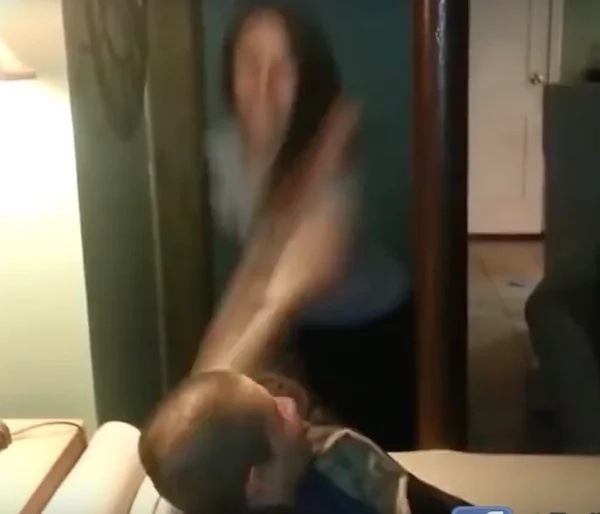 Source: Kami.com.ph