-Stefano Brizzi lured Police Constable Gordon Semple to his flat
-He murdered Semple and disposed of his body
-He used various methods including cannibalism
Stefano Brizzi, 50, met Gordon Semple, 59, on a gay hook-up site. Brizzi invited Semple to his flat for a sex session. Semple was chocked to death by Brizzi who then used some unorthodox methods to dispose of the body. Police found Semple's DNA on various kitchen appliances and utensils, including human bones in the garbage bearing teeth marks. The police claim the before Brizzi ate Semple's flesh he grated it up like mincemeat.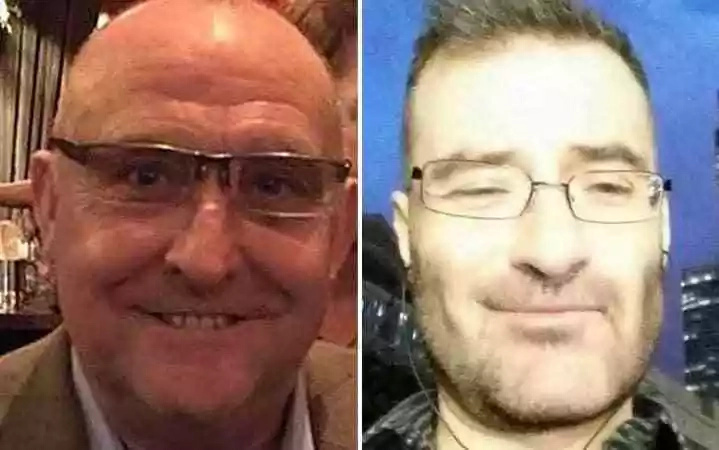 The police had been alerted to Brizzi's flat when the neighbours complained about an awful smell coming from the property, Brizzi acted very calm and collected when the police questioned him over the stench.
When the police entered the house they found bottles of cleaning chemicals in the hall and the bath was filled with a greenish liquid. The bath had unidentified material floating in it. Upon inspecting the bin in the kitchen an officer mad a horrific discovery, a human hand and a segment of a human spine.
When asked why he did it, Brizzi responded that Satan had told him to kill.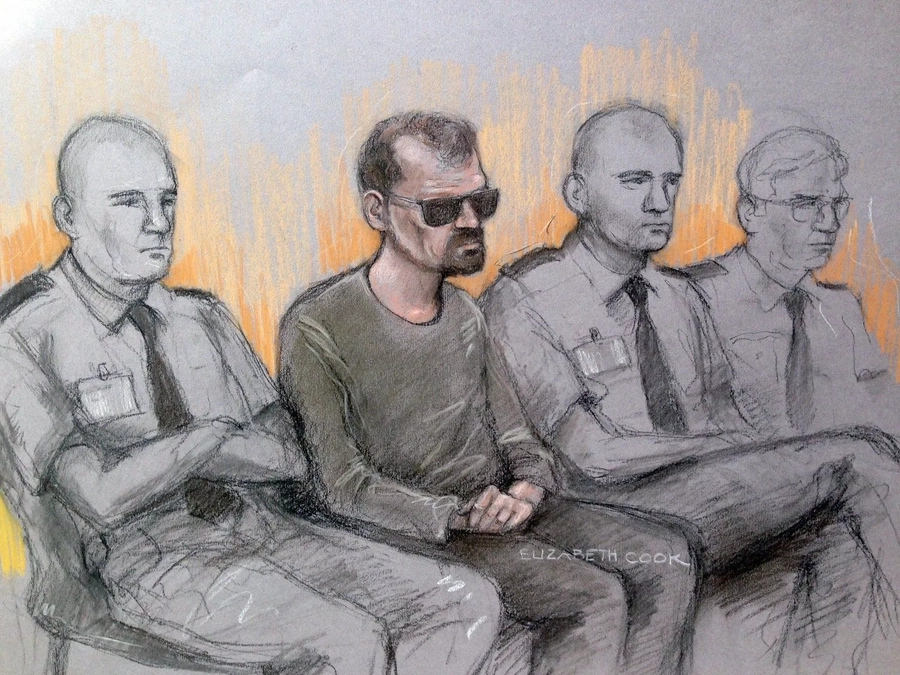 Some of the body parts didn't dissolve so he tried to flush them down the toilet. When the police arrived at the flat Brizzi was almost finished with disposing of the body and may have gotten away with the crime.
The callous and unrepentant Brizzi asked an officer if he could have a shower because his bathtub had become 'unusable'.
Source: Kami.com.ph