The Shenzhen factory offers people creepy manufacturing made of latex.
Their recent product that may leave people in shock is a creepy Donald Trump Halloween mask.
The price is more than affordable. You can get yourself one for $4.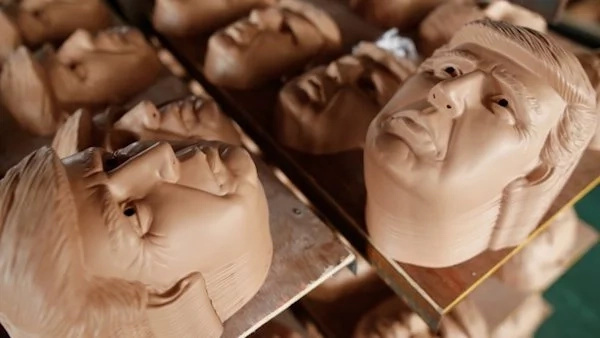 Trump has been so popular forever but lately his popularity skyrocketed due to the upcoming presidential elections in the United States that will take place in November 2016. Soon after Halloween, the Devil's nights, which is celebrated in the country on October 30 each year.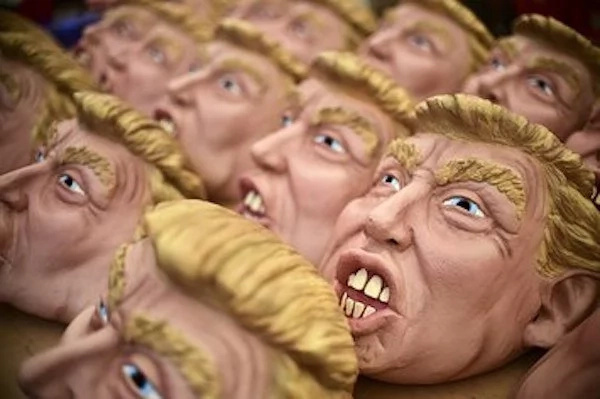 This year the most popular masks could be the one of Donald Trump as well as a creepy clown because these guys have been terrifying America lately more or less at the same scale.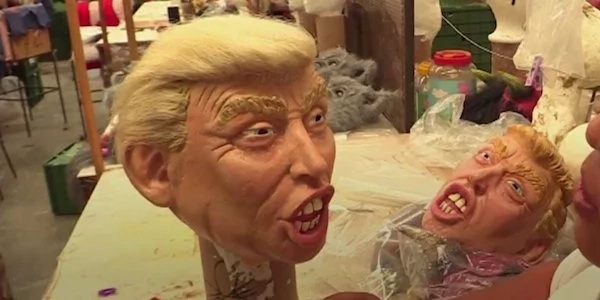 All three presidential debates took place and Trump not at all leading after it. Though, as he stated at his third debates that he won't accept Clinton's win anyways.
Source: Kami.com.ph