9-year-old boy from Oklahoma has disappeared in spring 2016.
Colton Clark was adopted by his aunt Rebecca and uncle James Clark in 2004 together with his brother.
Several reports of home abuse were filed before Colton's alleged killing and disappearance.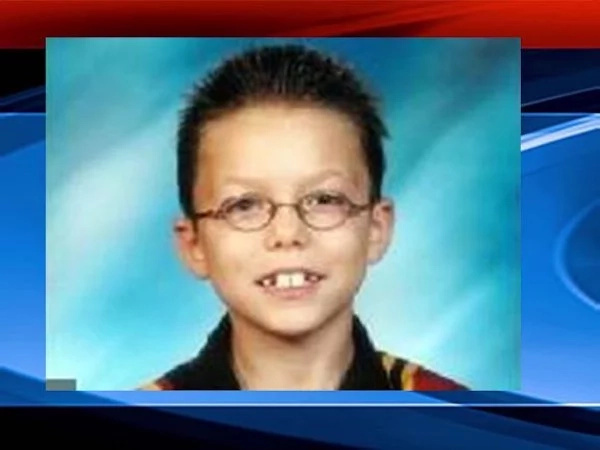 Social workers knew about the situation that Colton was facing at home as they were reported about that, but every time they failed to take an action to prevent further abuse and murder.
Many consider that it's a fault of social workers that the boy went missing and was allegedly killed by his adoptive parents.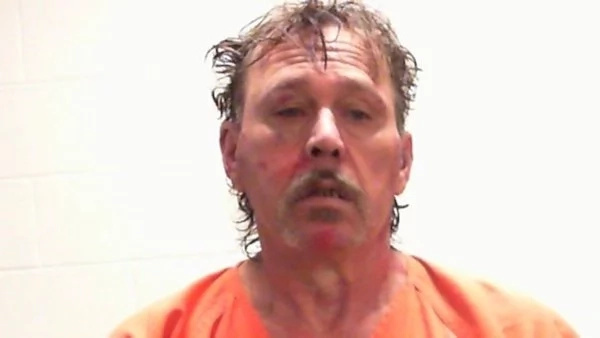 Once uncle James bound the boy to the bed when he was wandering around the house with a knife, another abuse was torturing the boy's genitals with a cattle prod.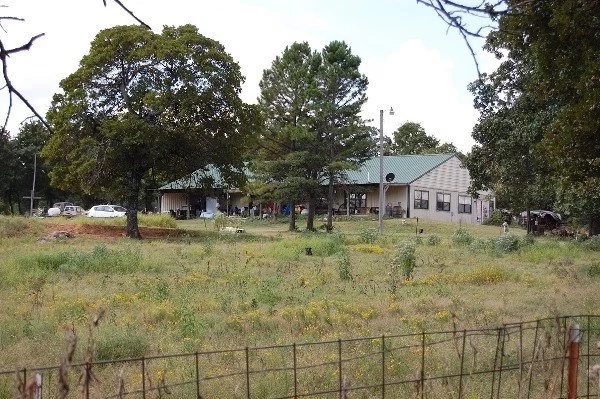 Aunt and uncle, both 66-years-old, will face a trial and are accused of murder as the boy's body was never found since he went missing.
Source: Kami.com.ph