Teenage Girl Arrested For Filming Herself Killing Animals In Barbaric Way
-Teen filmed herself torturing and killing animals
-She posted images of her and her friend performing horrific acts on animals
-She even asked how long she would go to prison if she killed her mother
Alina Orlova, 17, has been arrested for brutally torturing and killing animals. She was joined by her friend, Kristina K, as she filmed the horrific acts, in one of the disgusting sessions she rips the heart out of a cat. She was arrested in the City of Vladivostok by the police while she was waiting for a flight. The pair wore horror movie make-up as they performed the despicable acts.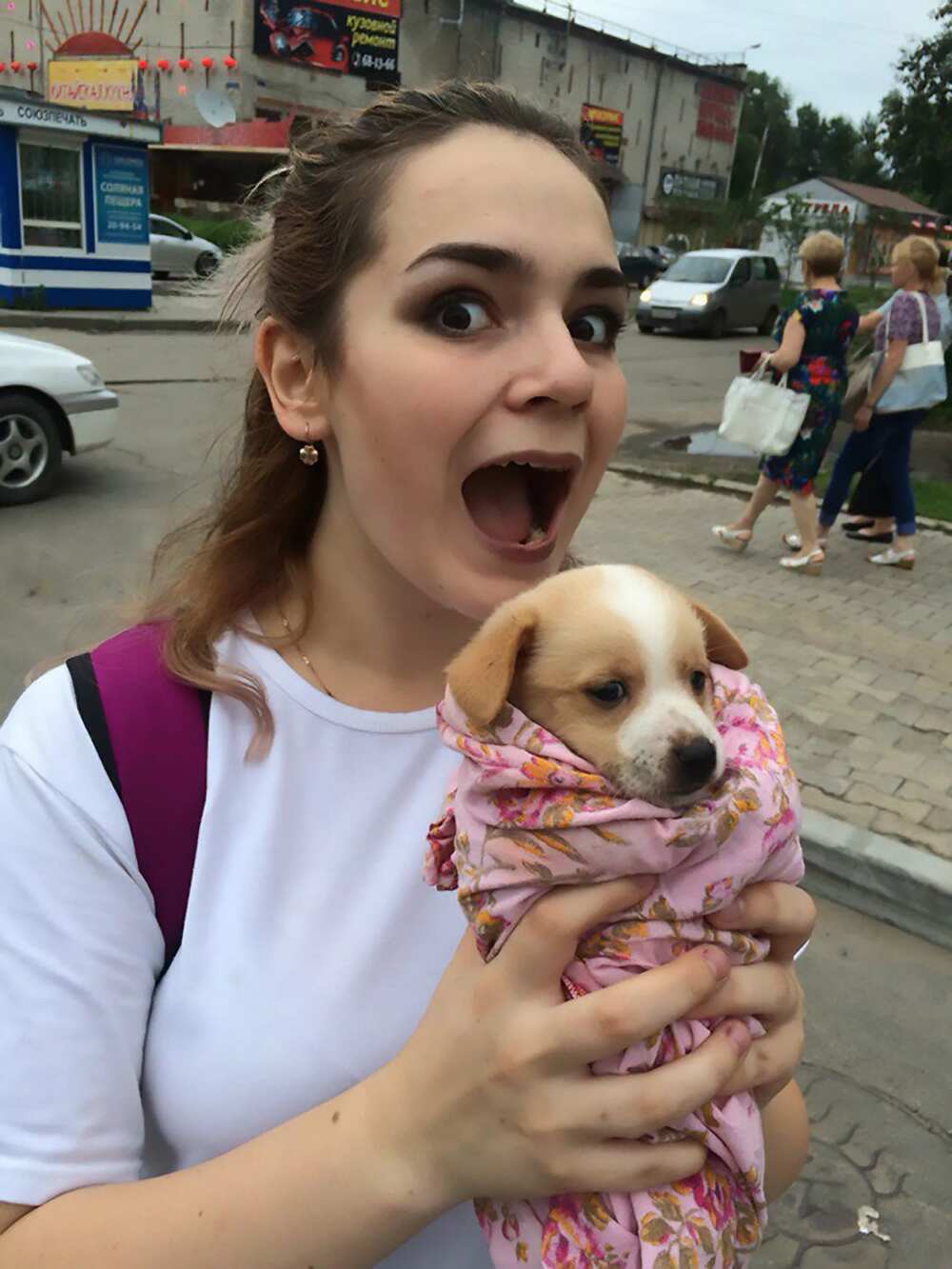 The pair also filmed themselves nailing a dog to a wall in a bizarre crucifixion, another shows the pair shooting a dog with a compressed air gun as it is suspended by its collar. The images are so horrific and disturbing they cannot be shown.
The police were alerted after the online community reacted with revulsion and outrage to the inhuman and cruel acts the girls were inflicting on the animals.
Orlova posted a number of disturbing images, one with her pretending to bite a puppy, another shows her holding a nail and hammer. She posted another photo of herself wearing an apron covered in blood as she stood over a puddle of what can only be blood at her feet.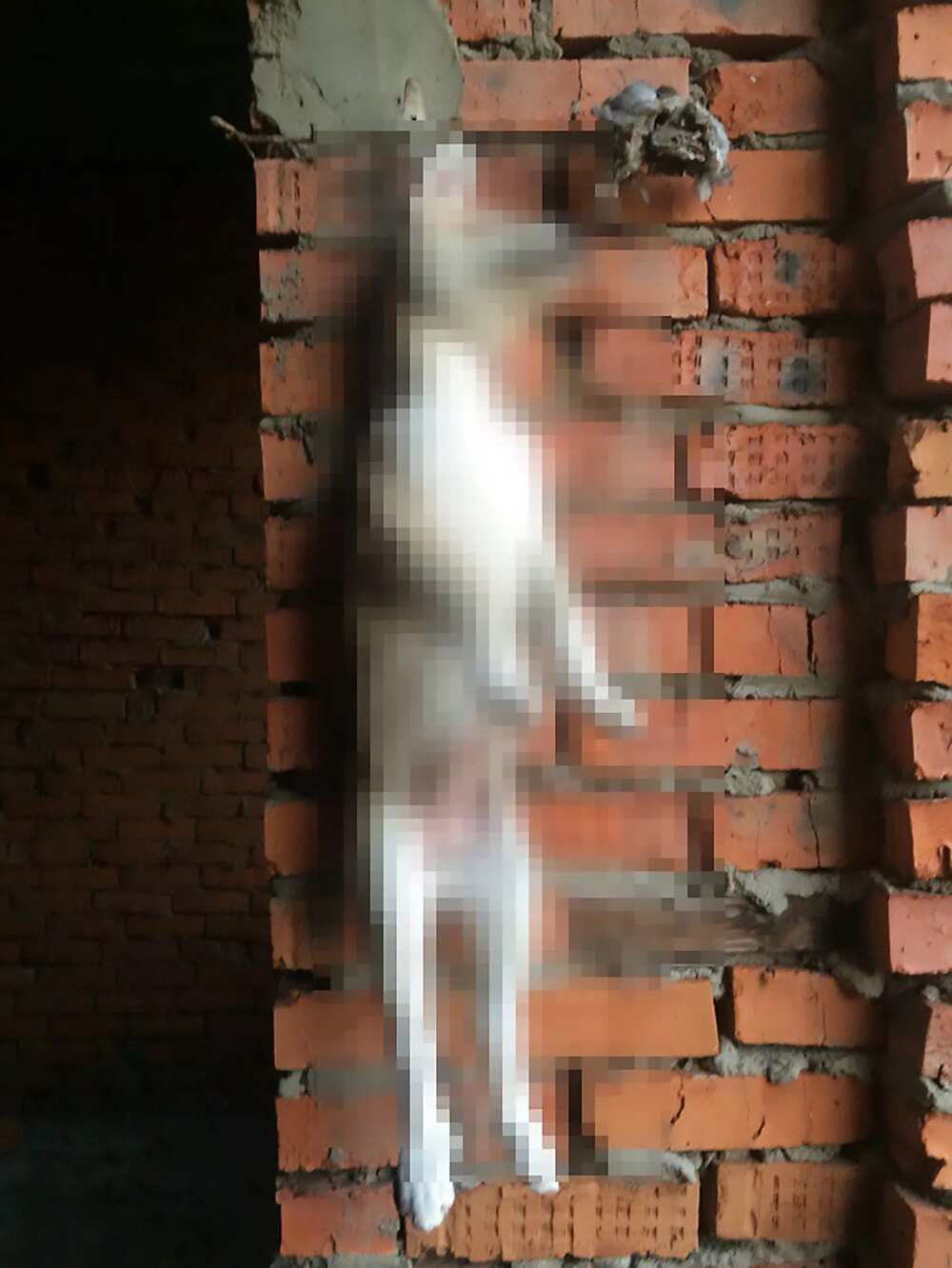 She asked online that if she murdered her mother and was arrested how long her prison sentence would be.
Orlova's friend Kristina has not yet been arrested and her family is believed to have connections to the police force in Khabarovsk where they live.
Source: KAMI.com.gh