-A Michigan barber provides discounts to children who read
-He wants to empower the community through education and literacy
-Ryan Griffiths believes that reading can help build positive images within the diverse community
A Michigan barber has been inspired by an idea that a Harlem barber had which was to provide affordable haircuts to children on one condition, that they read aloud while getting their hair cut. The barber, Ryan Griffith, has said that the response has been phenomenal from both parents and teachers. The idea behind the reading is not just to promote and encourage literacy but to reinforce positive images of African-Americans by using books that caters to the diverse community.
Griffith was inspired by the quote by Fredrick Douglas 'It is easier to build strong children than to repair broken men'.
The children decide what they want to read, if they enjoy sports they usually pick up a sports book, or music or even biographies such as a book about Obama. Ryan encourages all the children to read regardless of their ability. He believes that whenever a child holds a book in their hand the community is empowered. Reading is fundamental in learning and low literacy rates are an international concern.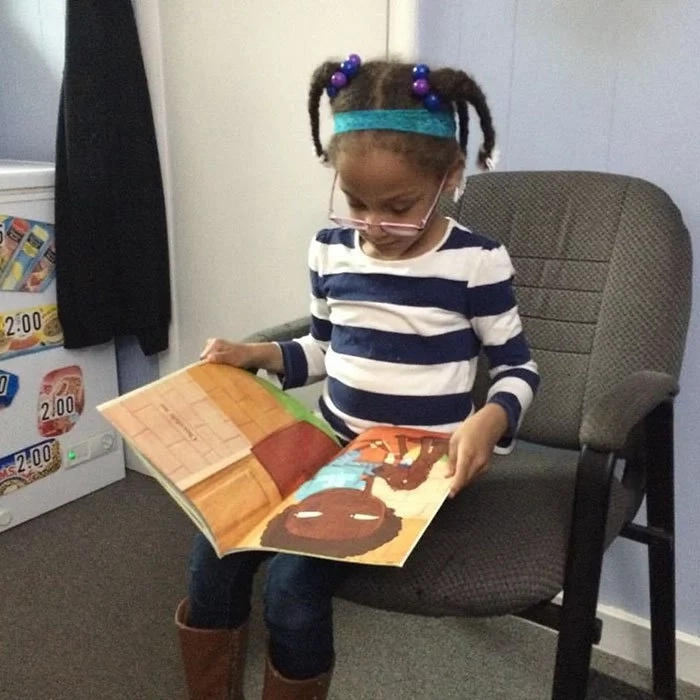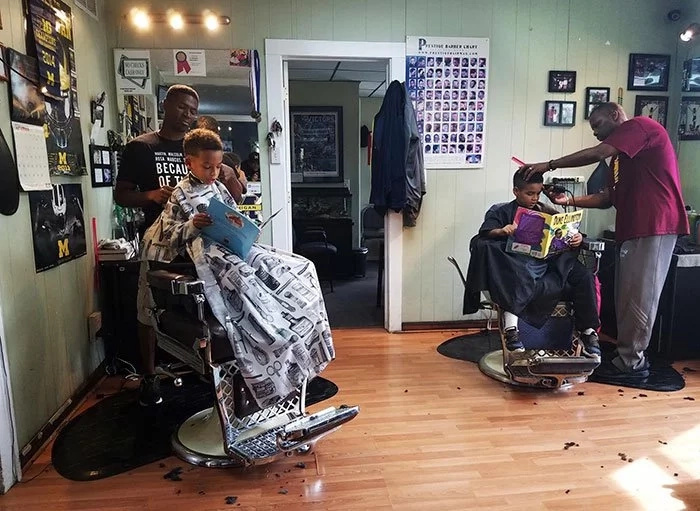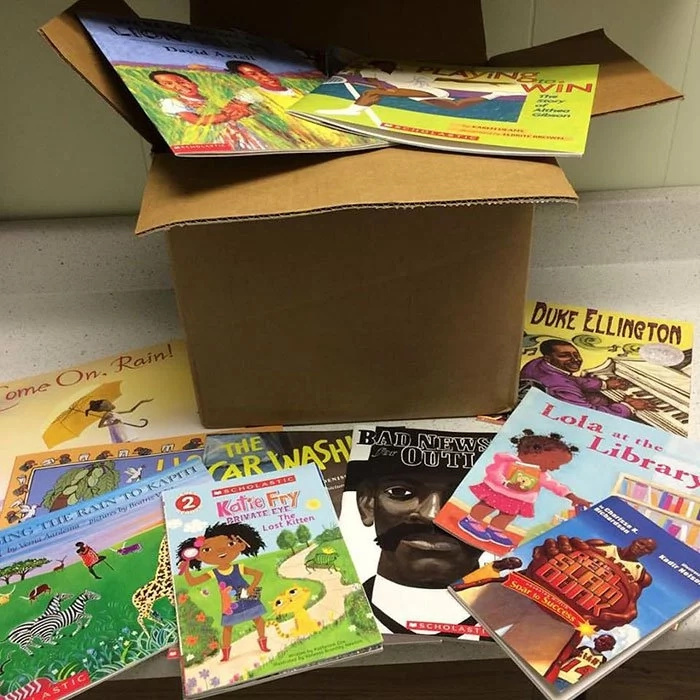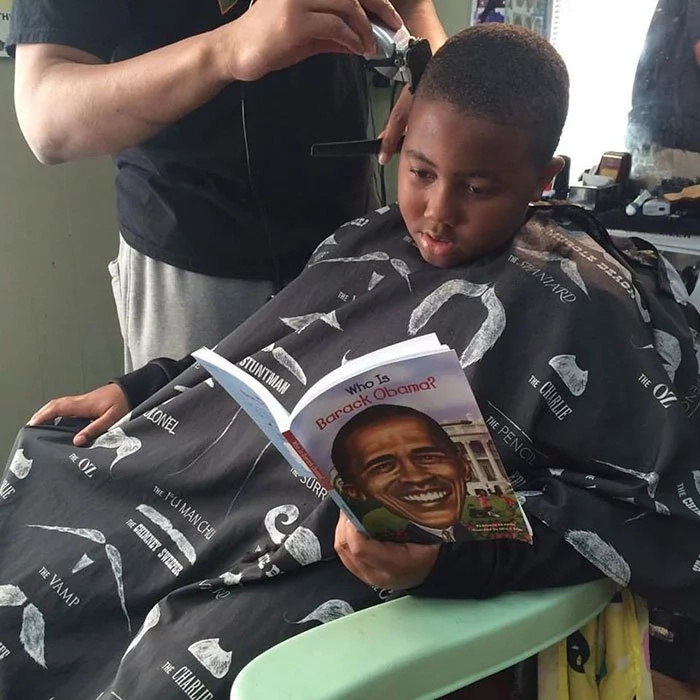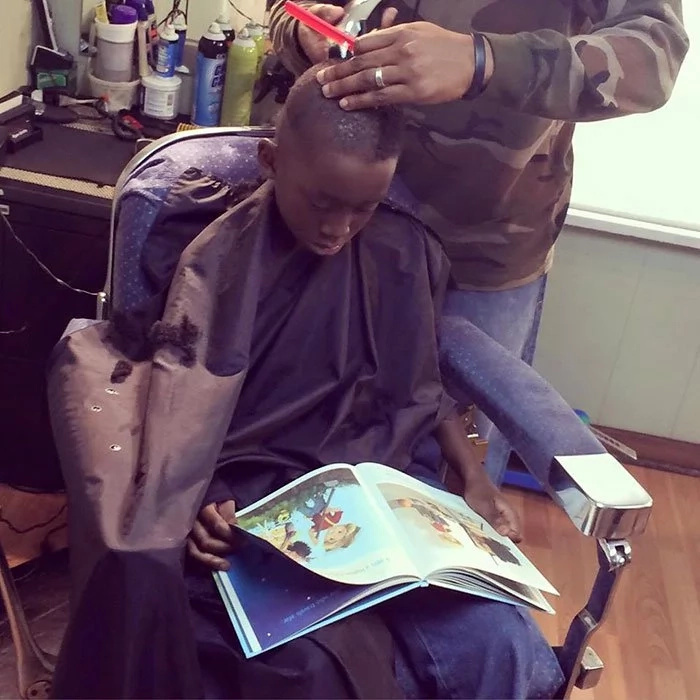 Source: Kami.com.ph