-37-year-old Australian man accused of distributing drugs
-Police suspected the man of possessing drugs and ordered a strip search
-The man admitted to eating cannabis that he had hidden in his rectum
A man who was about to be strip search by the police did what some people wouldn't even consider as a last resort. He ate cannabis that he had been hiding in his rectum. The man from Bomaderry, 37, is in the local Nowra court south of Sydney and is facing charges of distributing drugs. The incident took place on May 16 when the police had stopped a car and were questioning the passengers. One man, the accused, was hiding two small containers between the seats.
The police conducted a strip search of the man behind the police van. The police ordered the man to squat and when he refused the officers suspected that he was hiding something in his rectum. The accused denied the allegations. The police report that they saw something that resembled plastic sticking out of the man's bottom.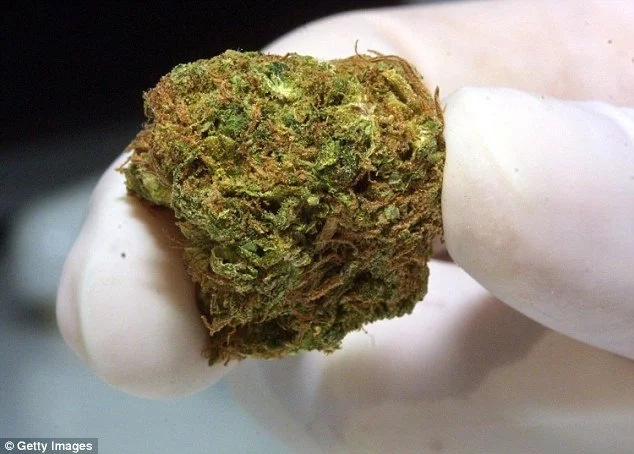 Later on the man confessed that he had hidden cannabis in his rectum and that he had eaten the evidence. During their search the officers also found methadone. During the court hearing the man did not plea to the allegations in regards to the cannabis but did plead guilty to a charge of possession of a knife in a public space.
If someone was desperate enough to hide something up their rectum and then eat it to destroy the evidence what would he have been willing to do with the knife. The case will return to court on December 13.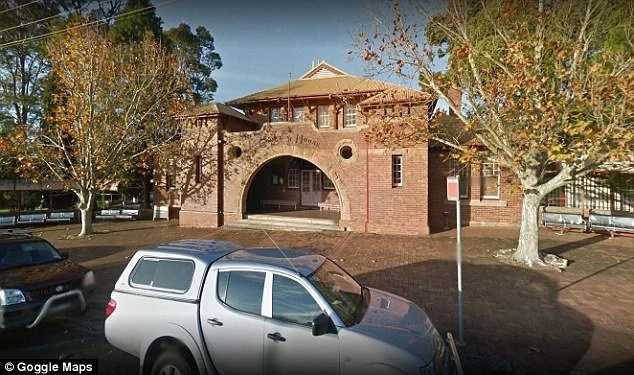 Source: Kami.com.ph