Meagan Nash from the US fights for bringing a positive change to the advertisement.
Meagan's 15-month-old child Asher has a down syndrome.
Meagan has been sending photos to the local model agency in Georgia but never received a positive response.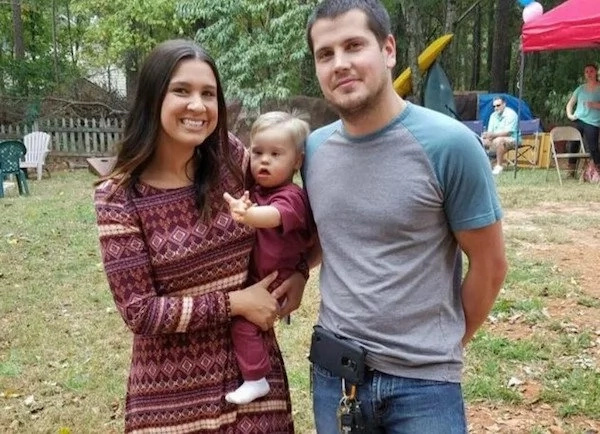 There are many children with disabilities who struggle in life to get appreciation from other people and socialize. The socialization process is hard for them. There always have to be someone around to support them. Besides their unusual appearance, they have problems with mental development.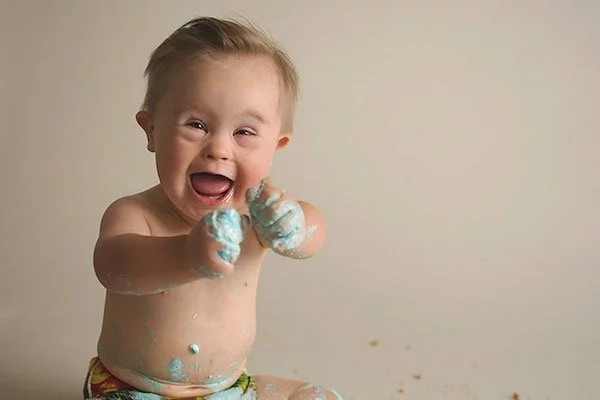 It's not easy for children with down syndrome to make friends and, more than that, to become a face of some product, to become a fashion model. They look different, therefore people in modeling agencies are concerned about accepting them for work. They think if its abnormality then people won't like it, won't take it seriously.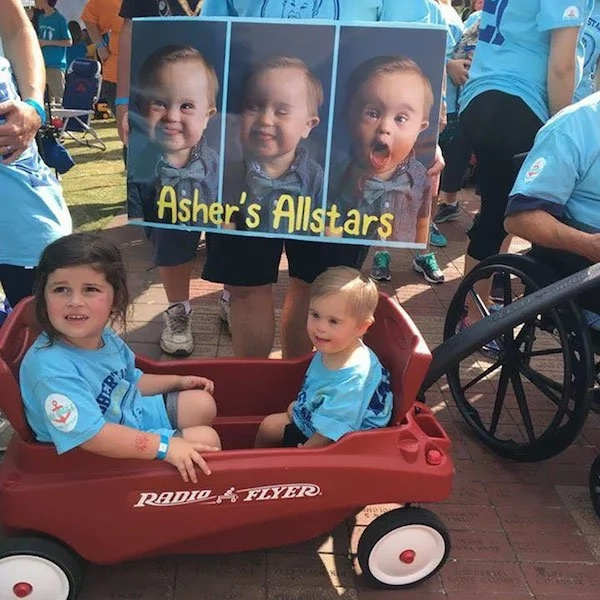 Meagan has posted photos of her adorable son on the Changing the face of Beauty Facebook page, it went viral and was shared 98,000 times. Not all the people are senseless towards children with disabilities and many show support to their cases and wish them best.
OshKosh and Carter's, Inc., their parent company said that they would go for more inclusion in their further advertisement companies. A marketing department of the company went in touch with Asher's mother and wrote her that in a conversation.
Nevertheless, there were already prominent and popular cases when children with a down syndrome became popular in the advertisement and fashion industry. Remember the case of now famous Madeline Stuart from Australia.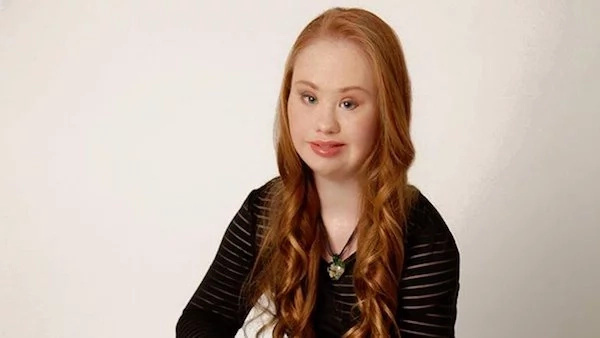 Meagan Nash will keep fighting for diversity on the screen and photo posts as she finds it important and that such campaigns like hers are important. Let's all wish her luck in her further correspondence with agencies and companies. The world could become more diverse with such people who care.
Source: Kami.com.ph