A touching story is about a hedgehog named Nelson. 
Nelson is from the UK, he lives at Foxy Lodge Wildlife Rescue.
Nelson is a special hedgehog as he looks naked. He has no spikes on his skin.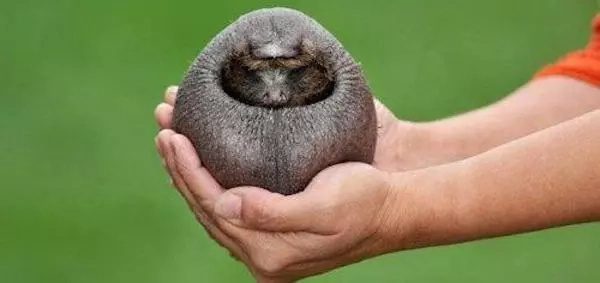 Nelson is not alone in his uniqueness and there are other animals like him at the Wildlife rescue who are special due to a variety of health issues.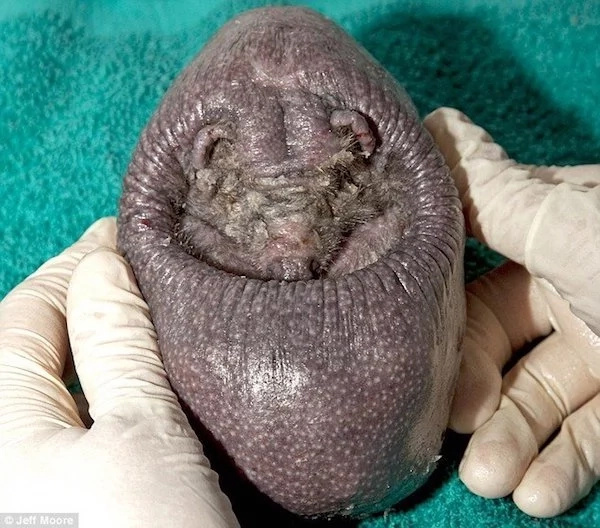 There are also different animals with development peculiarities like a blind fox or kittens. 
Nelson needs special care. As his skin has no cover, it dries fast which may cause irritation and pain to the animal. Therefore, a volunteer has to massage him with a special lotion to prevent dry skin.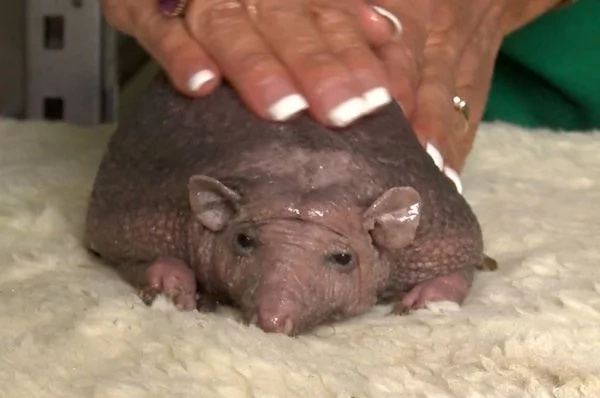 People's reaction on the internet was diverse. Many animal lovers were happy to meet Nelson and they commented that they would love to be his friend and visit this awesome creature from time to time.
Source: Kami.com.ph