An expert from Harvard University told People magazine in an interview that dogs are dreaming about their owners when they sleep.
The interview and such an outcome of the new research caused a large reaction from internet users.  Many tweets appeared with people crying on their selfies and photos next to their sleeping dogs.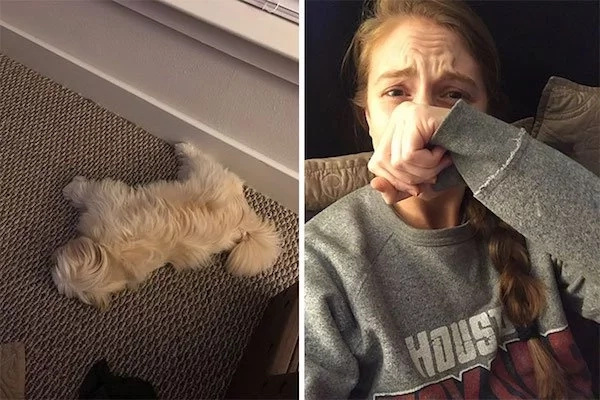 Many owners found it to be a very touching and sensitive thing to know. Many people consider dogs their best friends as dogs are devoted and will never betray their owner ones they have got one.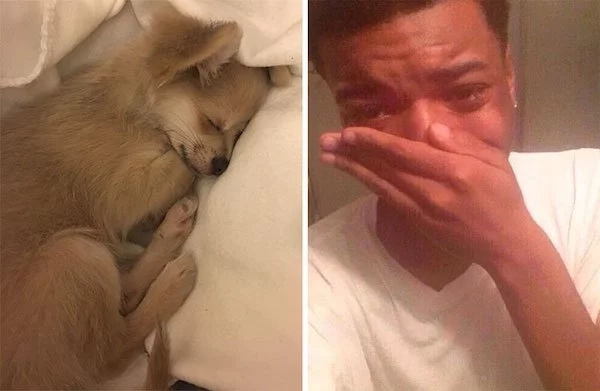 Remember a movie "Hachi - a Dog's tale", where a dog has been waiting for its owner for nine years until its death. The owner, a Japanese professor from the university once never returned from the workplace as he got a heart attack at the lecture.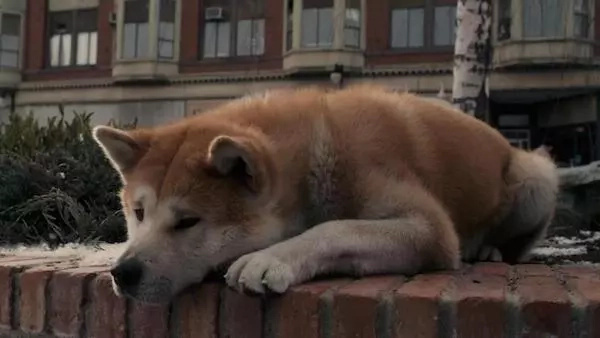 Source: Kami.com.ph