-Romeo was born with a deformity which made him different from other cats
-He was abandoned and deprived of love and affection
-Santuario Compasión Animal adopted him and gave him the love and life he deserved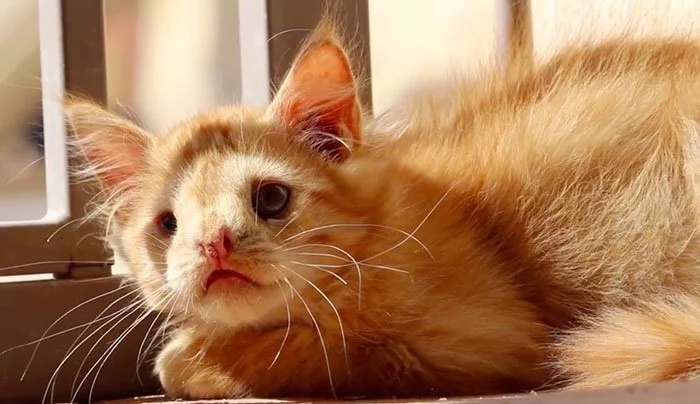 Romeo, a ginger cat, is a bit different to other cats due to a birth deformity which sets him aside from other cats due to his strange appearance. He was abandoned due his odd appearance and was deprived of affection and tenderness.
That was the case until Romeo was given a chance by a Spanish organization that adopted the cat and gave him the love and affection he never had as a kitten.
A spokesman from the Spanish organization said that no one wanted Romeo because of his appearance but he is no different from other cats in that he likes to play and be loved. He just looks a bit different. He went on to add that it was these differences that makes cats like Romeo special.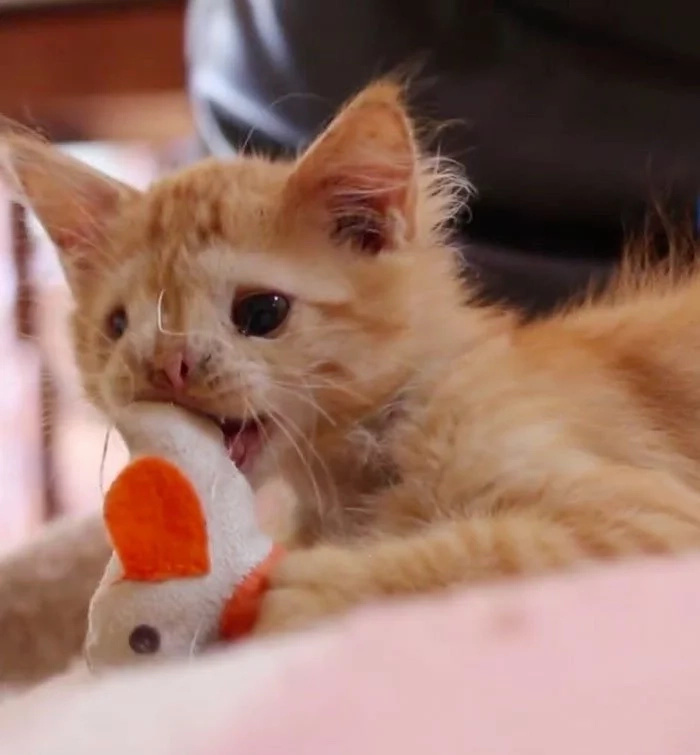 Romeo is just like other cats spirited, loving and cute. All he needed was someone to see his inner beauty. It just goes to prove the old adage: don't judge a book by its cover. Romeo's face is slightly deformed which gives him an odd appearance, not necessarily ugly but different. His face has a somewhat sad expression which makes him appear vulnerable and this makes you want to love him even more.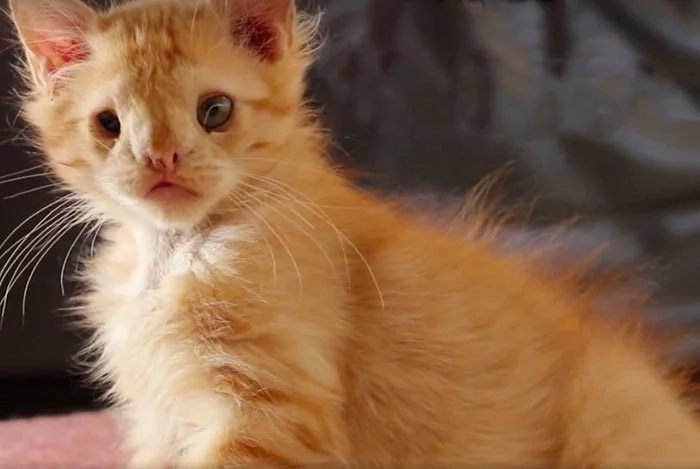 Source: Kami.com.ph