- President Rodrigo Duterte denied that he will severe ties with the United States
- The president explained that he only announced the "separation" and said that it does not mean cutting off relationship with the U.S.
- Duterte announced the country's separation with the U.S. during his state visit in China
President Rodrigo Duterte clarified his previous statement about the Philippines' separation with the United states. According to the president, he is not severing the ties, saying that it is in his country's best to keep in touch with the U.S.
Duterte said: "When you say severance of ties, you cut the diplomatic relations. I cannot do that. Why? It's to the best interest of my country that we maintain that relationship."
However, Duterte still mentioned during a speech in Davao City that he will never travel to U.S. for the rest of his life.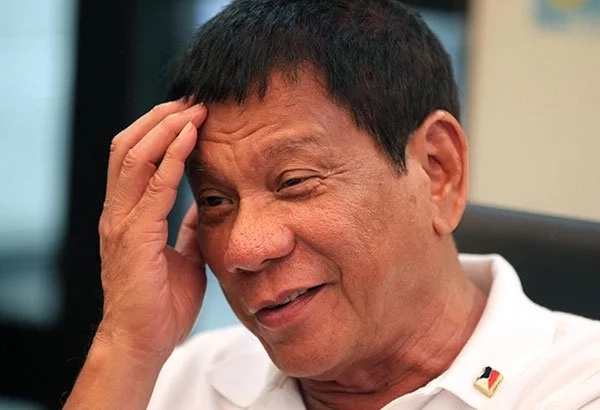 READ ALSO: De Lima, Recto, Trillanes, express anger over Duterte's announcement
He previously announced the separation of the country with the U.S. when he was in Beijing during a state visit. He said:
"I announce my separation from the United States both in the military but economics also. So please you have another problem of economics in my country."
According to the president, what he meant with the separation with U.S. was ending a Philippine foreign policy which was leaned closely toward the U.S.
READ ALSO: 6 Things Duterte's Announcement Means for the Philippines
Before the president's visit to China, Duterte uttered several pronouncements about curbing the country's security engagements with the U.S. such as the removal of American counterterrorism forces in the south of the country and opposing the joint patrols in the South China Sea with the U.S. Navy.
Duterte also seeks to stop the joint combat exercises that take place annually which the Philippines hosted alongside the U.S. military that China opposes.
The spokesman of the U.S. Stat Department John Kirby said that U.S. would clarify the "separation" remark of President Duterte.
READ ALSO: Russia to indulge PH's request for assistance
Source: Kami.com.ph