Just like the popular phrase "Love is in the air", when we end watching this video we certainly can say that art is everywhere, because artists can do the most stunning pieces in the material or object that you could ever imagine. And this is the case, as Matt "Ginozko" Anderson transforms a classic five dollar bill into a master piece.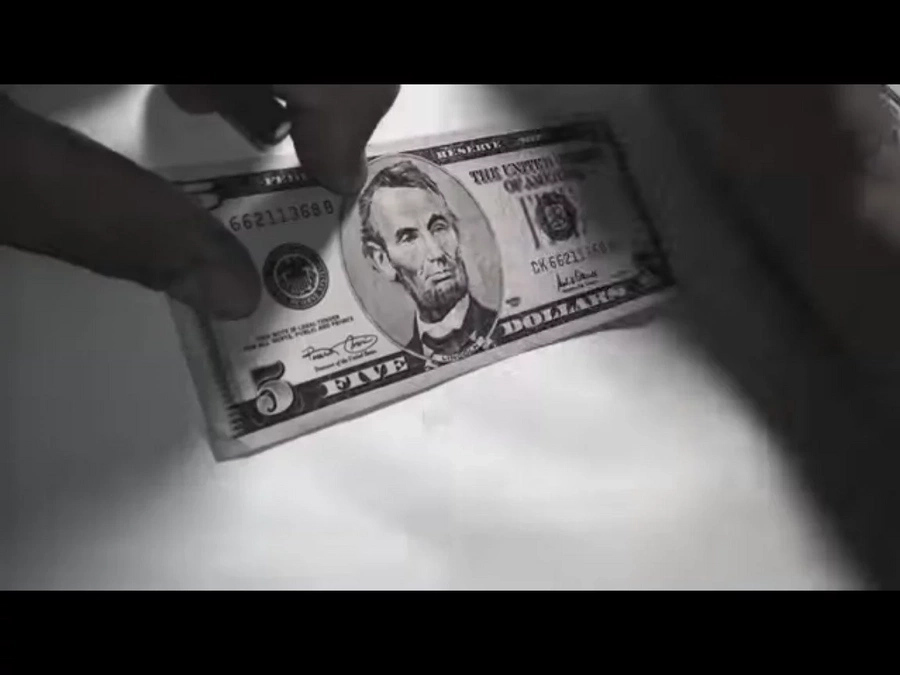 We all know that is illegal to deface U.S currency but guys, this definitely is too amazing pass up because Ginozko put Bill Murray´s face over Abraham Lincoln's portrait in a five dollars bill.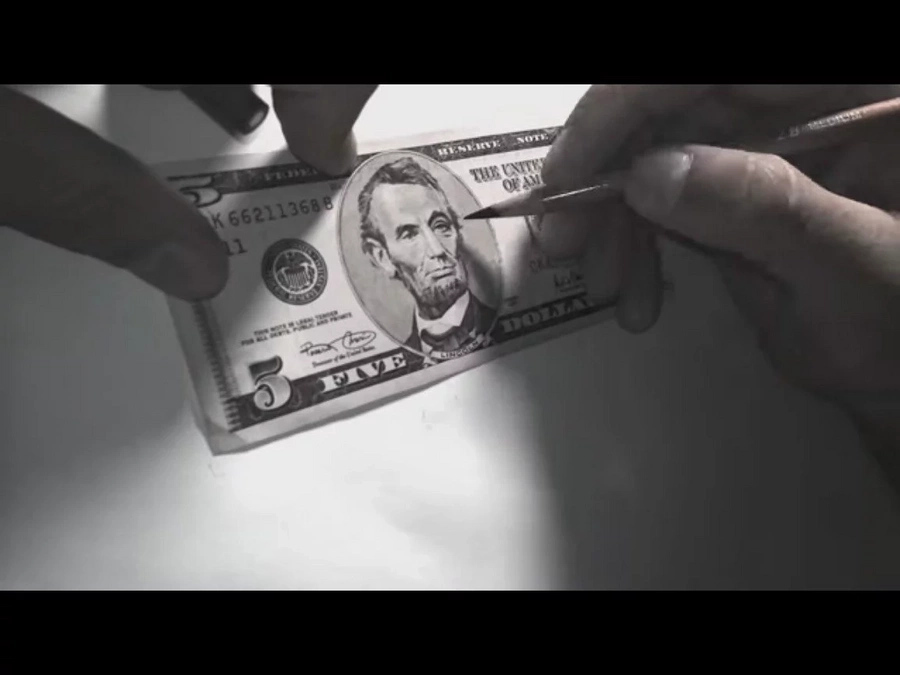 From the first second of the video uploaded on Youtube you can see every step in the transformation and my friends let me tell you that you will be very impressed.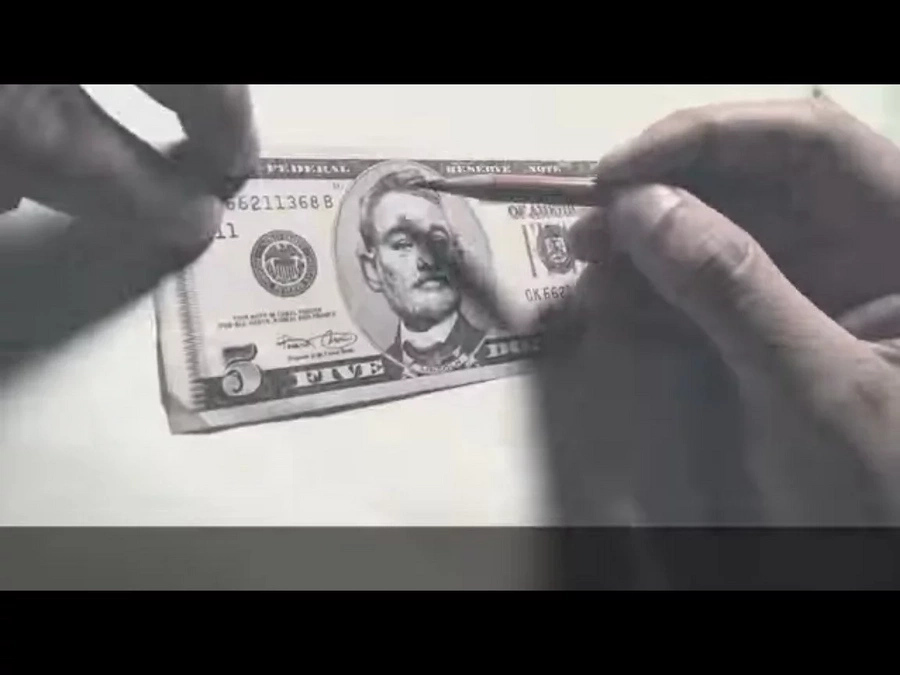 As we all know, Bill Murray is an American actor, comedian, and writer better known for his participation on the movies Ghostbusters and Ghostbusters II. He gained exposure on Saturday Night Live, a role which earned him his first Emmy Award.
Source: Kami.com.ph