Could you imagine your grandma being robbed while she is at home chilling in front her TV? I think you couldn't. But let me tell you, in this story the scenery is completely real. It turns out that in South Columbus, Ohio a 90-year-old woman was watching television when suddenly three people broke into her home and stole her TV.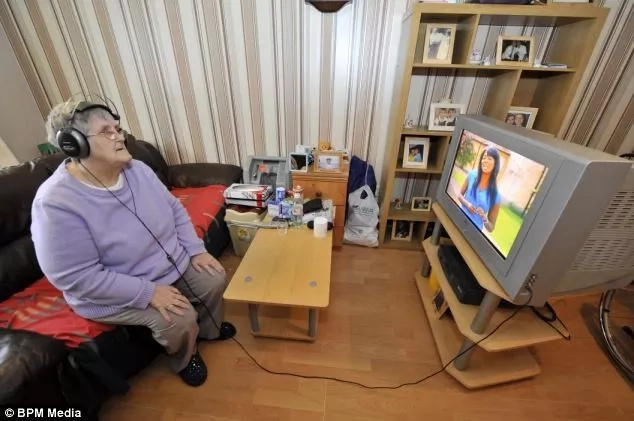 According to Sheriff Zach Scott just one man, identified as Shawn McCoy, was arrested for the bizarre felony in which besides the 50-inch TV, the three suspects took $500 in cash.
Franklin County deputies said the grandma was really confused and she didn't really understand right away what was happening after a relative that was sleeping woke up and screamed and the men flew away.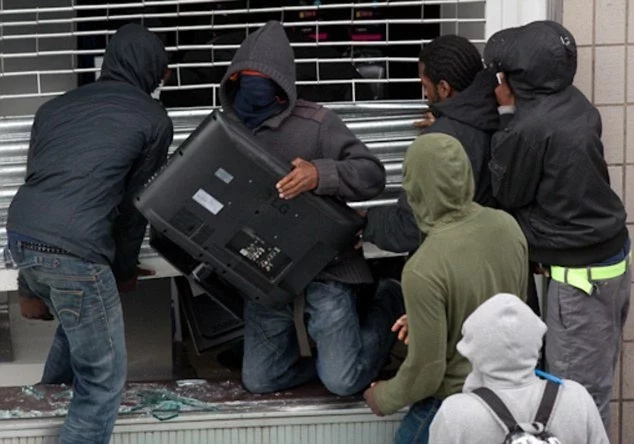 The old lady later told deputies that one man had a gun.
Court documents indicate McCoy tried to sell the 50-inch TV and actually is charged with the crime. Police said the search for the other two suspects continues.
Source: Kami.com.ph