If you have some money issues it is better to work a little harder, because the criminal life is short and even shorter for guys who do stupid things, like hiding the stolen money in their trouser's leg.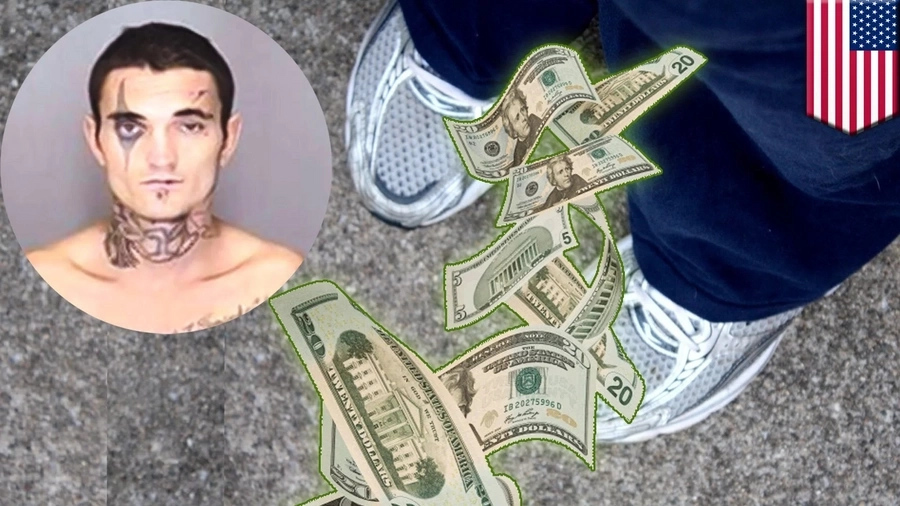 Why am I saying that? Because a man who allegedly needed the money to get to Colorado to visit his mother was arrested after he walked into the Chase Bank in Merced, California and handed the cashier over $2,748 that later fell out of his trouser leg when he was walking upstairs at the Police station.
Authorities say 25-year-old Shawn Lee Canfield was caught up nearby as he was trying to shove money down his pants. After the arrest the teller was taken to that location and positively identified him as the suspect.
Police say a total of $2,414 was collected after falling down of his trouser's leg while he walked upstairs and an additional $334 fell when he was asked to stand up during police questioning.
Investigators say Canfield admitted to the bank robbery and was booked into the Merced County Jail for robbery and burglary.⁠⁠⁠⁠
Source: Kami.com.ph