Let's face it, sometimes our dogs act like evil creatures and we definitely don't know what to do to make our loving pet be the little angel it was time before. Well, maybe this Japanese Spa is the perfect solution not only to prove your love for your furry friend, it also offers you an "exorcism" to make it more docile.
You might think I'm kidding you right? But no, I´m not The D+Kirishima spa just takes pet pampering to a whole new level.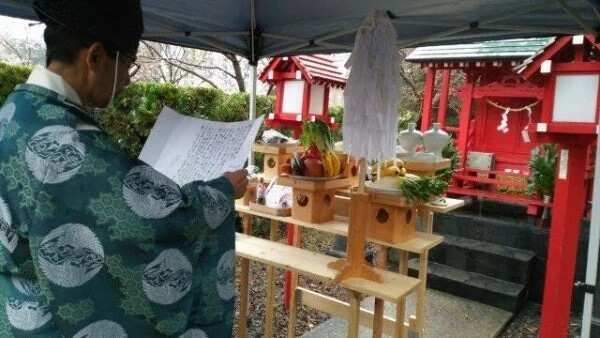 The spa placed in Japan's Kagoshima Prefecture is believed to be the first one in the world to offer a "Pet Dog Exorcism Plan". The ritual that costs $330 and includes room and pet-owner's breakfast and dinner is performed by a Shinto priest at the revered Shingariyu shrine.
The ceremony in which the senior Shinto priest conducts a ceremonial blessing to rid your pup of bad spirits and pray for its future health is especially suggested for dogs in their Seven-year-old, 10-year-old, and 13-year-old what they call "unlucky health year."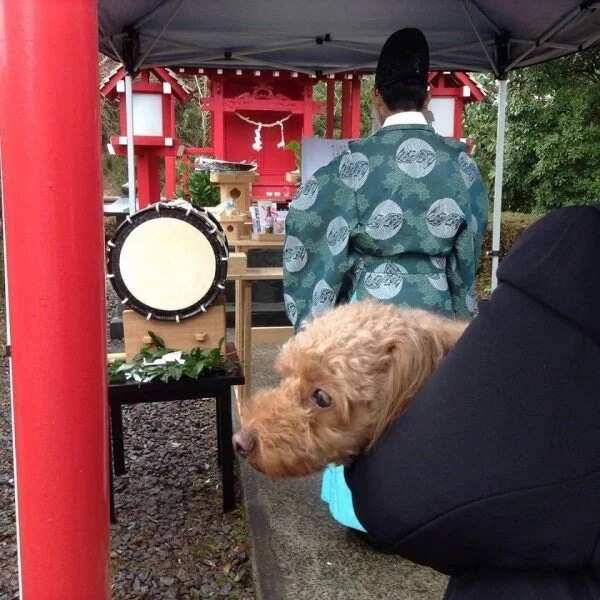 Once the dog has been exorcised, the Japanese spa recommends that it spend some "alone time" at their new private swimming pool which caters exclusively to canines. They are then reunited with their owners for a relaxing kaiseki meal and champagne.
Source: Kami.com.ph