- A man claimed music and masturbation made him vandalize a house
- He destroyed property from a house in Largo, Florida
- The guy said he felt like going out and destroying things
A man from Florida, U.S., has claimed that too much music and masturbation were the causes that led him to vandalize a house in the city of Largo.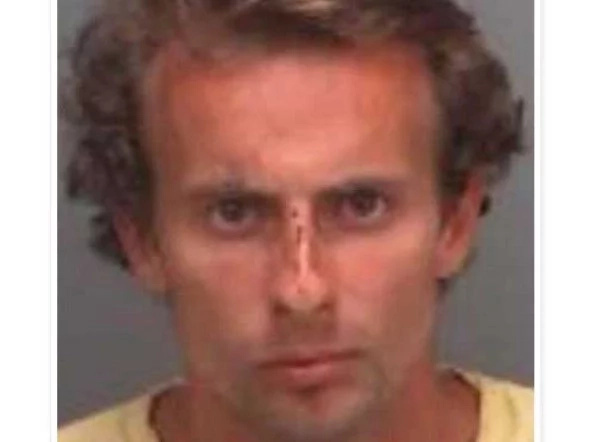 Police authorities responded to an alert, that someone had been seen trashing a mailbox. When the cops arrived at the scene, they found 25-year old Timothy Anderson Thomas inside the property with no shirt on, and all covered in dirt.
Thomas alleged he had been listening to music in excess, while masturbating all the time, and that made him feel he needed to go out and "destroy stuff".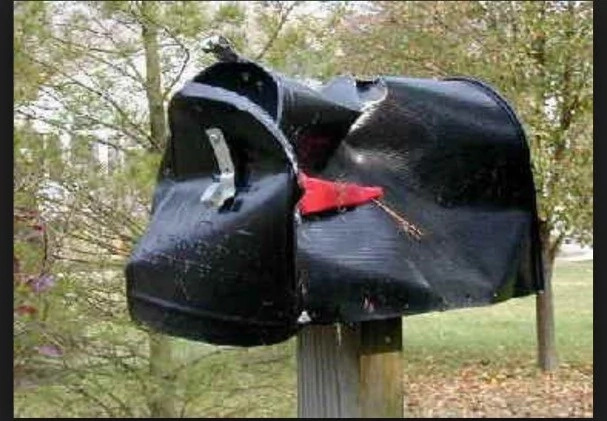 The indicted man, who is from Clearwater, admitted he damaged the property in a willful and malicious manner. He destroyed a trailer tire, a window, a real estate sign, a garden angel, and the mentioned mailbox.
Thomas has been charged with burglary and criminal mischief.
Source: Kami.com.ph